Car dealer numbers take tumble
Latest figures reveal 18 businesses came off an official register of traders during November.
Posted on 02 December, 2019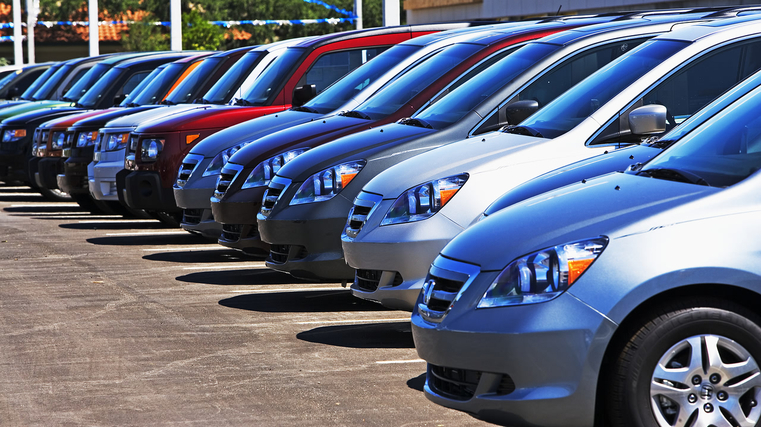 The number of dealers in New Zealand dropped to 3,234 at the end of November, according to figures released by the Motor Vehicle Traders Register (MVTR).
This was 18 fewer registered traders than for the previous month and a fall of 185 since the start of the year when 3419 were registered.
Dealer numbers have been in steady decline since peaking at 3,536 in November 2017.
The MVTR holds essential information about registered traders and their businesses. It is operated by Trading Standards, a business unit of the Ministry of Business, Innovation and Employment.