Capital expenditure in Japan tumbles
Businesses in Japan have been tightening their purse strings as the economy struggles with the coronavirus pandemic.
Posted on 04 September, 2020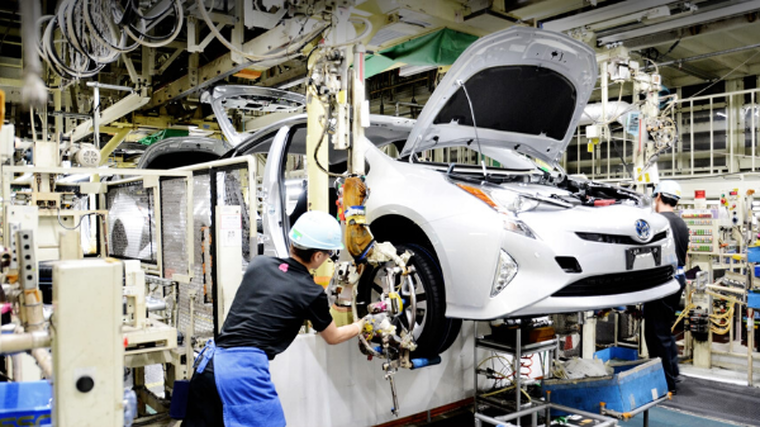 Capital spending by companies in Japan suffered its biggest fall in a decade in the second quarter of this year, new government figures reveal.
The drop comes after the Covid-19 pandemic and a government-declared state of emergency hit economic activity and businesses invested less cash in factories and equipment.
Finance Ministry data shows capital spending fell 11.3 per cent between April and June 2020 when compared to the same period a year earlier. It is the biggest drop since the first quarter of 2010.
The decline follows a 0.1 per cent rise in the first three months of the year, reports Reuters.
Analysts predict the economy will fare better in the current quarter after the state of emergency ended in late May, although they warn any rebound is likely to be modest and a full recovery will take years.
The government says it expects the economy to be back at pre-coronavirus levels around the first quarter of 2022.
The latest Finance Ministry survey shows manufacturers' business spending fell 9.7 per cent from a year earlier, following a 5.3 per cent drop in the previous quarter.
Corporate recurring profit was down 46.6 per cent year-on-year in the April-June quarter, mainly because of falling demand for cars. Sales also fell for the fourth straight quarter by 17.7 per cent.