'Camelpower' comes to the rescue
FRIDAY FUNNY: Two-humped mammal helps tow car out of snow. PLUS – video
Posted on 06 December, 2019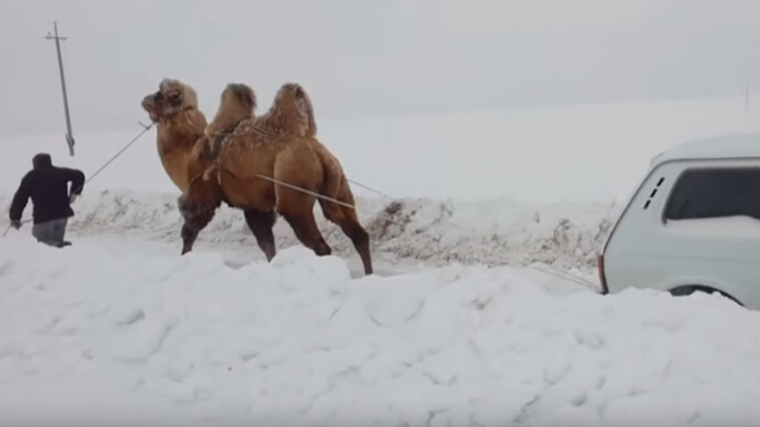 In the snowy depths of Russia, it would appear that a tow truck is not always the solution if you get stuck.
Rather than horsepower, it was "camelpower" that rescued this stranded Lada in the city of Saratov following heavy snowfall and blizzards.
The unexpected approach proved successful, although we don't imagine big mammals will be featuring in any of New Zealand's roadside recovery operations anytime soon.
Autofile will be bringing you a Friday Funny online every week and we would love to see any entertaining videos, pictures or stories related to all things automotive that you know of or want to share. Email them to editor@autofile.co.nz