Call to register fee-attracting cars
Industry body recommends action ahead of feebate scheme starting and also urges members to "be kind" to staff processing registrations.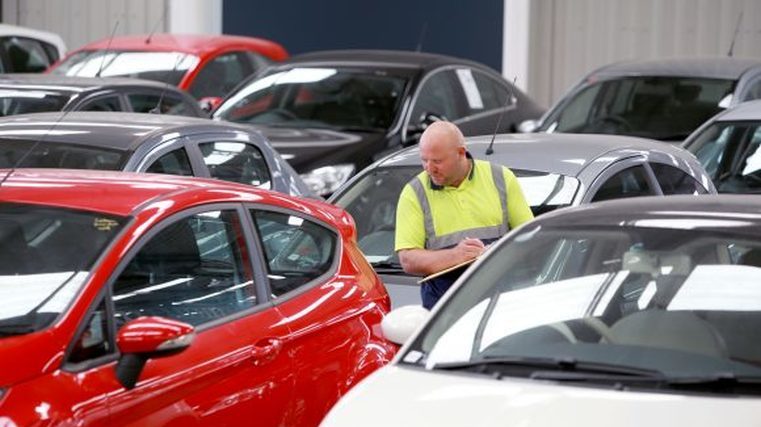 The Imported Motor Vehicle Industry Association (VIA) has issued a fresh reminder to its members to register all cars on their yards that are at risk of attracting penalties when the full clean car discount comes into force on April 1.
It suggests vehicles with emissions of more than 190g of carbon dioxide (CO2) per kilometre should be registered before the end of this month in order to avoid fees when the feebate system starts.
The email alert sent out on March 1 directs members to a downloadable spreadsheet, which can be used to identify the CO2 emissions of a range of imported vehicles, in the dealer resources section of the Rightcar website.
Malcolm Yorston, VIA's technical manager, says cars that are zero-rated under the clean car discount will not attract a penalty or rebate and do not need to be registered until sold.
He adds: "Cars that attract rebates should not be registered until sold and must be registered directly into the customer's name, not the dealer's name, in order to be able to claim the rebate."
VIA is also urging members to "be kind" to staff at key service delivery partners who are handling vehicle registrations.
"They are not the ones making the rules," explains Yorston. "They are trying to do their jobs in a time of uncertainty and with increasing demands caused by Covid."
For any questions, contact VIA on 0800-842-842 or email info@via.org.nz.