Call to keep inflation in check
NZIER warns continuing cost pressures are weighing on business profitability and overall confidence.
Posted on 19 January, 2022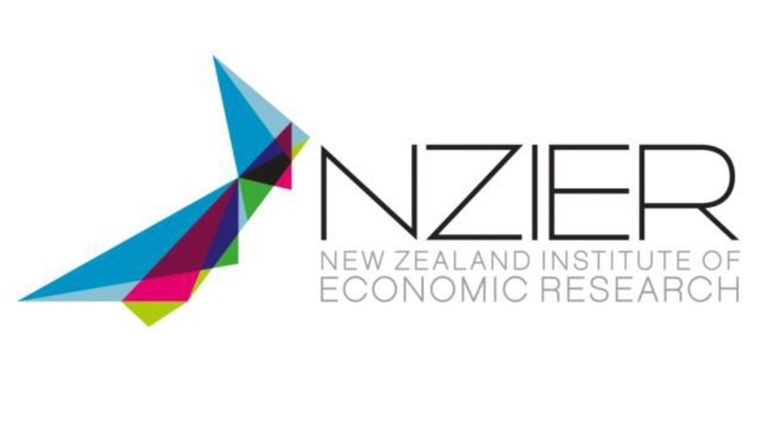 Further pressure is being put on the Reserve Bank to continue to raise interest rates to keep inflation in check.
It comes on the back of the NZ Institute of Economic Research (NZIER) publishing its December 2021 quarterly survey of business opinion.
The report highlights more than half of the businesses surveyed raised their prices in the three months to the end of last month, while 65 per cent expect to increase prices in the first part of 2022.
Retailers have been confident about increasing their prices, which helped to lift their profitability to levels last seen six years ago.
While prices are going up, Christina Leung, the NZIER's principal economist, says continuing cost pressures are weighing on business profitability and overall confidence.
A net 34 per cent of businesses expect a deterioration in general economic conditions over the coming months on a seasonally adjusted basis – up from a net 11 per cent feeling pessimistic in the September 2021 quarter. A net one per cent also reported weaker demand in the December quarter.
The December quarter survey ran from November 8 to January 10 with 1,017 companies responding. Most replied before the end of November when Auckland was still in Covid-19 lockdown was still in force.
The report found that manufacturing was the most pessimistic sector with businesses facing a decline in domestic and export demand on top of rising costs. The services and building sectors were also pessimistic.
A net 92 per cent of building firms reported increased costs and they had subdued expectations of new work. A net 26 per cent expect new orders in the next quarter, compared with a net 48 per cent in the September quarter.
Building firms also face rising costs, largely driven by supply chain constraints, and this has led to falling profitability.
All sectors are struggling with labour shortages. A net 73 per cent off businesses report difficulty finding skilled labour and a net 60 per cent difficulty finding unskilled labour.
Leung says: "Acute labour shortages are underpinning a lift in wage growth and this is contributing to higher costs for businesses."
She adds it's clear inflation is becoming a bigger problem and it's not simply being caused by supply-chain issues.
Retailers have felt confident in raising their prices with consumer demand remaining resilient, but Leung warns spending may start to wane when the impact of higher interest rates is felt by homeowners.
The Reserve Bank raised its official cash rate to 0.5 per cent in October and then to 0.75 per cent in November. It next considers interest rates when it releases its monetary policy statement on February 23.