'Business as usual' for used-car shipments
Company clears backlog of vehicles in Japan and expects less disruption in the coming year.
Posted on 09 November, 2021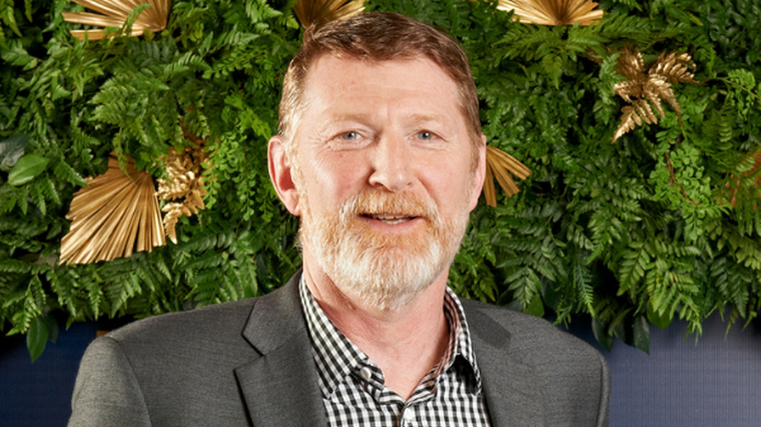 A leading figure at a shipping and logistics company is predicting the industry will enjoy a "smoother" 2022 compared to the past two years, with the delivery of used imports back to "business as usual".
Matt Battle, general manager of Moana Blue, says it has recently managed to clear a backlog of vehicles awaiting delivery from Japan and is now operating deliveries on a next-available-vessel basis.
He explains the recent Covid-19 lockdowns and resultant dip in used-car sales had provided an opportunity to get back to a situation where it can maximise the speed of delivery without delays.
"Shipping from Japan to NZ and ro-ro shipping generally has not been as deeply affected as other shipping services due to the impact of Covid, although they haven't been immune either," he told Autofile Online.
"Global shipping is a complex operation with changing demands and capacities, which can have an impact, but, overall, we expect that the future will be smoother than we have seen in 2020 and 2021.
"In comparison to other shipping channels the lines servicing the New Zealand used-vehicle market and our main carrier in particular have provided a consistent and regular service throughout this disruption that we are grateful for."
Battle, pictured, explains volumes of used cars had been building in Japan throughout 2021 due to schedule disruptions due to Covid, a change in Ministry for Primary Industries verifications, yard restrictions, occasional space restrictions on vessels and general increase in demand for roll-on, roll-off services as container pricing rocketed.
He says the reduction in demand for used vehicles due to New Zealand's lockdowns, has allowed it to maintain a business and volume-as-usual output from Japan.
This coupled with reducing Covid case numbers in Japan, alongside some internal efficiency improvements, means Moana Blue believes it has "fixed capacity issues for now and future demand requirements".
"Next-vessel sailing simply increases the speed of delivery between the purchase of cars at auction and them being available for sale in New Zealand," says Battle.
"This has a positive impact on cashflow, planning and minimising any longer-term impact changes in exchange rates and auction prices.
"For Moana Blue this is a return to business as usual where we seek to maximise the speed of delivery without delays.
"Currently the shortage of semi-conductors is having an impact on new-vehicle production which is reducing demand for space on vessels, however the downside of this is that with less new vehicles being registered in Japan the competition for the used vehicles is pushing prices up."
Battle adds Moana Blue and its customers are also eagerly awaiting the next step in the government's alert level three restrictions or the introduction of the Covid-19 Protection Framework.
"This will allow some semblance of normality in retail, which will provide a massive boost not only to our industry but the whole economy and general wellbeing of Kiwis.
"We are well prepared and ready to shift gears when the economy wakes up again."