Budget eyes more EVs for public sector
Government says $67.4m package over four years will help it meet carbon-neutral goal.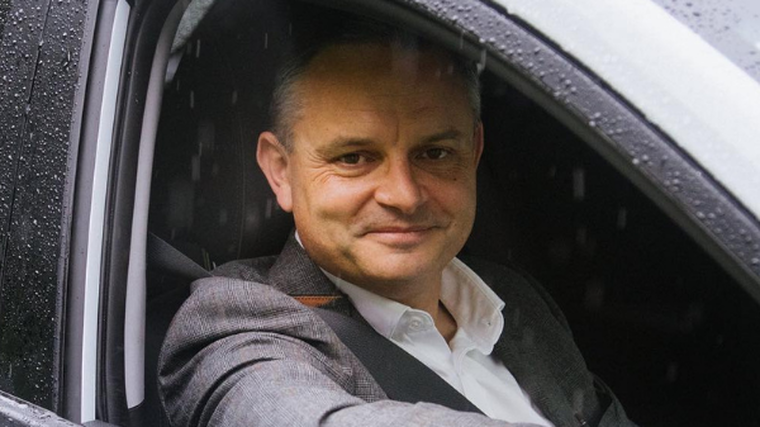 The government has announced there will be $41.8 million in this year's Budget to increase the number of low-emissions vehicles in its fleet as it seeks to slash carbon dioxide (CO2) emissions.
James Shaw, Minister of Climate Change, says the money will be used for leasing more environmentally friendly vehicles across all government departments and organisations.
It is part of a $67.4m boost over four years, which was revealed in a pre-Budget announcement on May 16, to help ministers meet their pledge for a carbon-neutral public sector by 2025.
The bulk of the funding supports acquiring more electric vehicles (EVs) and the remainder will help schools, hospitals and other government organisations to replace coal boilers.
Currently, only 1.3 per cent of the government's more than 14,000 vehicles are EVs. It hopes moves to stimulate demand for greener cars will make such vehicles cheaper and easier to acquire for the wider population.
Shaw, pictured, says: "A carbon neutral public sector is a key part of this government's plan to address the climate emergency. Budget 2021 sets us firmly on the path to achieving that goal."
Grant Robertson, Minister of Finance, is due to announce the Budget on May 20.
Shaw recently detailed a $13.1m package to buy 422 electric vehicles across the state sector over the next 10 years.
The government is also seeking public feedback on a Ministry of Transport report outlining potential policies and pathways to a net zero emissions transport sector, which includes a ban on importing petrol and diesel cars by 2035.