Brand shifts into electric future
South Korean marque details design highlights of its first zero-emissions car.
Posted on 14 September, 2021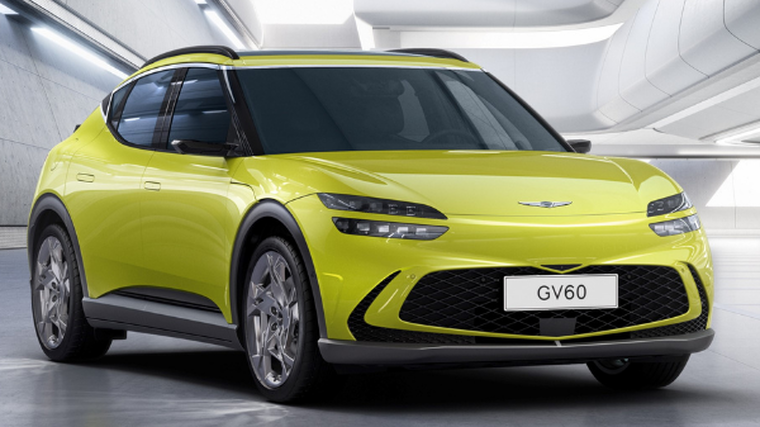 Genesis has officially revealed images of the marque's first electric vehicle (EV) based on a dedicated platform for zero-emissions models.
The South Korean brand's GV60 is built on a platform known as E-GMP, or electric-global modular platform, as it moves towards greater electrification of its range.
A range of design features mark out the EV from other Genesis cars, including a wider grille placed below the quad lamps to increase the cooling efficiency of the high-voltage batteries in the underbody.
Digital side mirrors are connected to the camera and monitor system, while an electric door handle automatically pops up when owners approach the car.
The interior of the GV60 features a Crystal Sphere, a sphere-shaped shift by wire (SBW) that intuitively informs drivers when the vehicle is ready to drive.
Genesis describes the sphere as "one of the most compelling design elements of the GV60".
"When the vehicle is turned off, the Crystal Sphere becomes the vehicle's mood lights, adding to the aesthetic of the driving experience," it adds.
"When you are ready to drive, the sphere rotates and the SBW appears, creating an indoor atmosphere of futuristic mobility."