BMW beats chip crisis
Group records jump in global new-vehicle sales despite semi-conductor shortage.
Posted on 12 October, 2021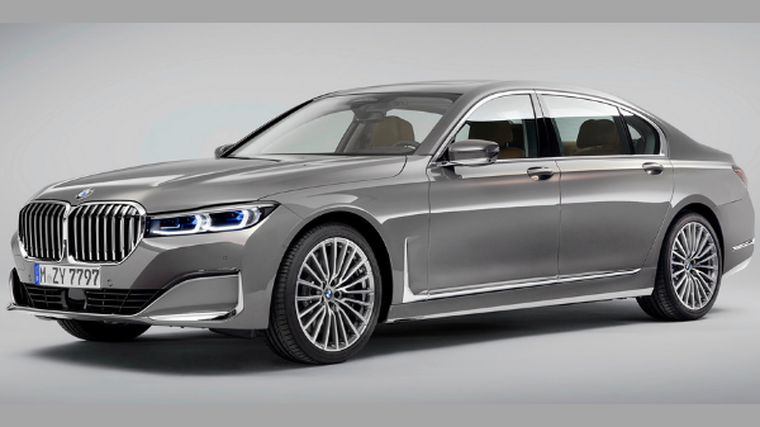 The BMW Group delivered 1,932,236 BMWs, Minis and Rolls-Royces to customers between January and September for a year-on-year increase of 17.9 per cent.
"We have so far been able to offset the semi-conductor supply bottlenecks over the full year with a strong operating performance," says the company.
"We are confident we can meet our ambitious sales targets and achieve solid, profitable growth for 2021, and have more than doubled our sales of fully-electric vehicles [BEVs] since the start of the year."
The group sold 231,576 EVs worldwide between January and September – up 98.9 per cent.
Over the coming years, it will be expanding its e-mobility offering to BEV versions of the BMW 7 Series, pictured, X1 and 5 Series, as well as the successor to the Mini Countryman and the solely fully-electric Rolls-Royce Spectre, which is slated for the fourth quarter of 2023.
By 2023, the BMW Group says it will have at least one BEV model on the roads in about 90 per cent of its current market segments.
Between now and 2025, the company plans to increase its sales of fully electric models by an average of more than 50 per cent per year and will reach more than 10 times the number of units sold in 2020.
It expects its BEVs to account for at least 50 per cent of its global sales in 2030. Over the next decade or so, the company plans to release 10 million fully-electric vehicles.