BMW and Mini sales soar in NZ
Local registrations play a key part in group starting the year by setting a new global record.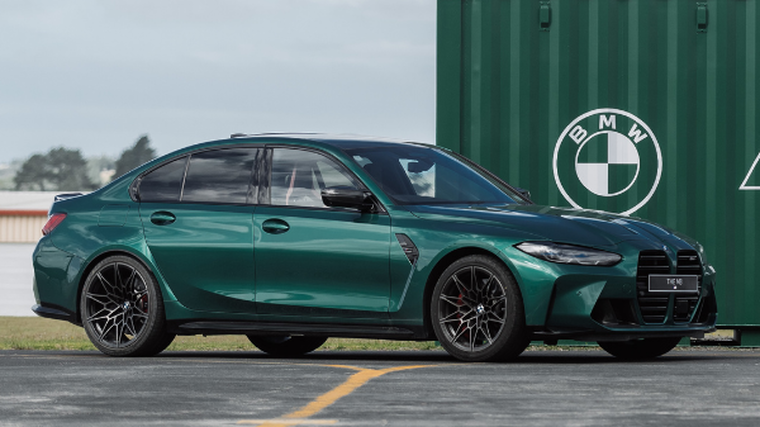 BMW Group New Zealand's sales leapt by 20.4 per cent in the first quarter of 2021, when compared to the same period a year ago.
It sold 751 vehicles in the first three months of this year, up from 624 at the start of 2020.
The number of registrations for BMW vehicles increased from 427 to 525, or 23 per cent, over the same timeframe. Mini climbed from 197 units to 226 for a 14.7 per cent gain.
BMW says 10 of its models had notable rises in sales numbers. Four BMW X models were also on the up, led by a climb of 58 per cent for the X5.
The BMW 2 Series Gran Coupe, 3 Series, 4 Series Coupe, X3 and X7 all clinched the number-one spot in their class, while high-performance BMW M car sales jumped 370 per cent when compared to the first quarter of 2020.
Figures for Mini were led by sales of the Countryman surging by 30 per cent year-on-year.
March's numbers for both marques were substantially higher than for the same month last year when the country was moving into a Covid-19 lockdown.
BMW's monthly sales climbed from 47 to 163, or 247 per cent, and Mini's rose from 28 to 83, or 196 per cent. It meant combined registrations for the BMW Group went up 228 per cent in March from a year ago.
The successful start to the year for the group in New Zealand helped the company achieve record global sales for the quarter.
The company sold 636,606 BMW, Mini and Rolls-Royce vehicles worldwide, which was 33.5 per cent higher than a year ago.
International sales of electric vehicles (EVs) more than doubled as the group plans boost its low-emissions range. BMW Group says it will have about a dozen fully-electric models on the road and at least one fully-electric model in about 90 per cent of its current market segments by 2023.
As part of that drive, BMW Group NZ will launch two fully-electric models in 2021 – the iX3 in the middle of the year and the iX in the fourth quarter.