Autoterminal NZ in liquidation
Vehicle import and compliance business appointed liquidator on September 11.
Posted on 13 September, 2021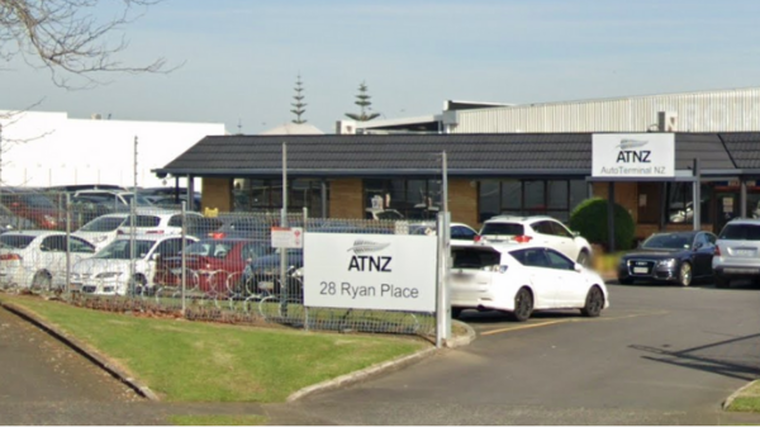 A liquidator has been appointed by Autoterminal New Zealand Ltd (ATNZ) following a special resolution of its shareholders.
The appointment of the liquidator was made on September 11 with the relevant registered documents being lodged on the Companies Register two days later.
The current situation follows ATNZ being ordered to repay millions of dollars under a vehicle-supply agreement (VSA) with IBC Japan Ltd.
The decision was made in the Hamilton registry of the high court on July 6 with the judgement in favour of IBC being in the sum of $38,648,006.
This was ruled to be the amount payable under the VSA by ATNZ – less a credit for heat-treatment rebates on cars imported as agreed by both parties.
The high court's decision follows years of litigation between the two companies.
The matter on which judgement handed down on July 6 arose from the supply of vehicles into the New Zealand market and a counterclaim by IBC for the immediate payment of the $38.65m, which ATNZ said was not due for payment until June 20, 2022.
The judge ruled there was "no proper basis founded on the VSA" for ATNZ withholding these funds which, in his view, were due to IBC and payable immediately.
In accordance with the judgement's findings, it was also ruled IBC did not breach the VSA, and subsequent agreements between the parties, by refusing to ship vehicles from Japan to New Zealand that had been ordered by ATNZ.
Justice Toogood ruled it was an implied term of the agreement that ATNZ would provide to IBC, on request, records that disclosed and verified when payments had been received or collected from third parties in respect of vehicles sold by IBC to ATNZ under the VSA, which was signed in 2014.
ATNZ had claimed its obligation to pay any amount owing was deferred until June 30, 2022, on the basis of the "true construction" of the VSA and if IBC was precluded from demanding payment if it had itself breached the agreement.
However, Justice Toogood ruled this was not the case.
He said: "On the true construction of the VSA, ATNZ's obligation is to pay on the sales invoices for each shipment upon the collection of payments from ATNZ's customers for the relevant vehicle after making appropriate deductions and allowances."
The judge also ordered Manukau-based ATNZ to pay interest on the judgment sum of $38.65m until it was paid in full.
The parties were encouraged to agree on costs in accordance with categorisation of the proceeding.
If costs could not be agreed, IBC had until July 31 to file and serve a memorandum seeking costs with ATNZ then having 20 working days to file a response to that.