Auto Trader launches new website
Company offers support for dealers through pandemic as buyer enquiries hit their highest levels of the year.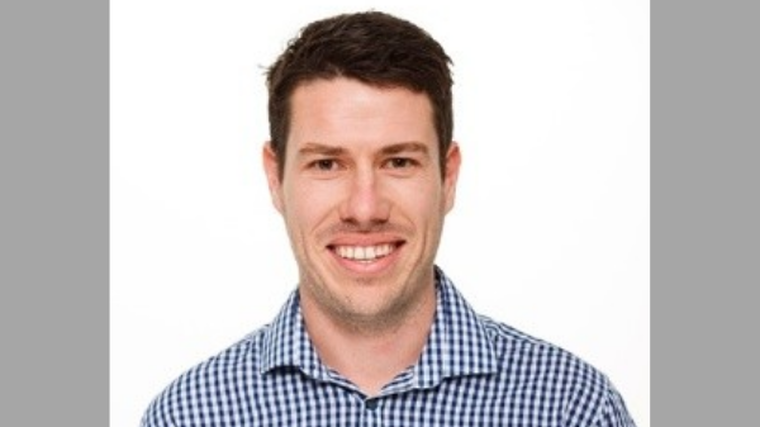 Auto Trader is promising a "state-of-the-art online experience" for buyers and sellers after launching a new-look website.
Owners Richie East, pictured, and Ross Logue unveiled the new Autotrader.co.nz on May 19 with a soft launch ahead of a forthcoming national marketing campaign.
The development, which has also seen the logo and branding material updated, comes a year after the pair bought the business from Bauer Media
"It was important for us not only to include the features our dealers need today but to go above and beyond with tools they will want in the future," says East director and dealer manager.
"We are really excited to see our dealers utilise the new features such as videos and 360-degree photos for virtual tours to boost sales and reach customers in new ways. And for our customers, they can now book test drives and receive valuations on their trade-ins from dealerships all through a simple portal.
"Pushing for a new website was one of our priorities. We're hopefully going to see more enquiry and grow our audience as a result."
Auto Trader printed the first edition of its buyer's guide in 1981. A website appeared in 2005 and a mobile site was added to its offerings in 2008.
The company says the website will continue to offer dealers good return on investment and trackable results on a new dedicated responsive platform.
Enquiries climb
East adds while the industry has been disrupted by the Covid-19 pandemic, the website's launch comes as buyer enquiries for vehicles have hit their highest levels of the year.
"It's certainly a strange time for the new website to launch, but our lead tracking and analytics have shown the public has been quick to return to their old buying habits at level three and two," he explains.
"We only had about 30 to 40 per cent of our usual activity over the first couple of weeks of lockdown, but when the number of Covid-19 cases started to drop away we saw enquiries climb back significantly.
"The good news for us and dealers is the level of enquiries has been larger than we saw prior to lockdown, or even in January and February this year."
Dealer discounts
Auto Trader is supporting dealers through the pandemic with a range of measures. As a result of the lockdown it offered free advertising in April and is offering 50 per cent off advertising in May, 30 per cent off in June, and 15 per cent off in July.
It has also extended payment terms for dealers and discounted a number of upgrade packages by 50 per cent.
"We've gone pretty hard for the dealers in terms of giving them our support and we hope that by offering help longer term it will give them the ability to budget and plan around their advertising," East says.
"It's helping dealers at a time when they need money in their back pocket, or to pay for the essentials such as staff and rent.
"I don't think the outlook for vehicle sales will be as bad as everyone thought when we were going into lockdown. We may see a slight dip over the next six months with uncertainty in the market, but I believe it's going to be positive once we get through that blip."
Old look ...
New look ...