Ateco bolsters stable of marques
Expansion has company on track for $1b of turnover in the next financial year.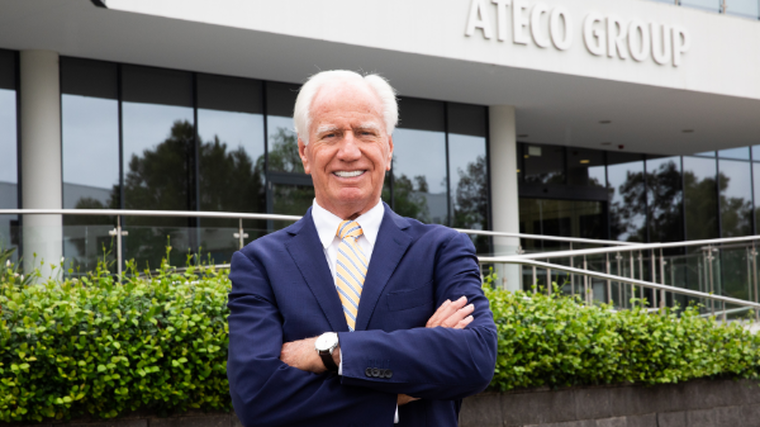 The Ateco Group now has more than 215 dealerships operating across both sides of the Tasman after welcoming Renault Australia into its fold.
Neville Crichton, founder and executive chairman of the group, describes the deal as a significant milestone.
"History shows we usually initiate the presence of automotive brands in Australia, but this is the first time in over 30 years we have taken on an established OEM," says Crichton, pictured.
"Renault joins LDV, Maserati, RAM Trucks and Upfitter in Australia, alongside Alfa Romeo, Fiat, Jeep, Maserati and RAM in New Zealand.
"We look forward to making further brand announcements in due course."
Renault dealers across the ditch have backed the change, which takes the number of Ateco Group direct employees to 250.
The Ateco Group says the extra dealerships selling and servicing its marques means the company is on track for turnover of more than $1 billion in the next financial year.
Renault sells more than 10,000 cars per annum in Australia and the new business will be led by Glen Sealey, former chief operating officer of Maserati Australia and New Zealand.