Annual emissions in decline
Pandemic response sees the output of greenhouse gases decrease with transport a major contributor to the drop.
Posted on 11 August, 2021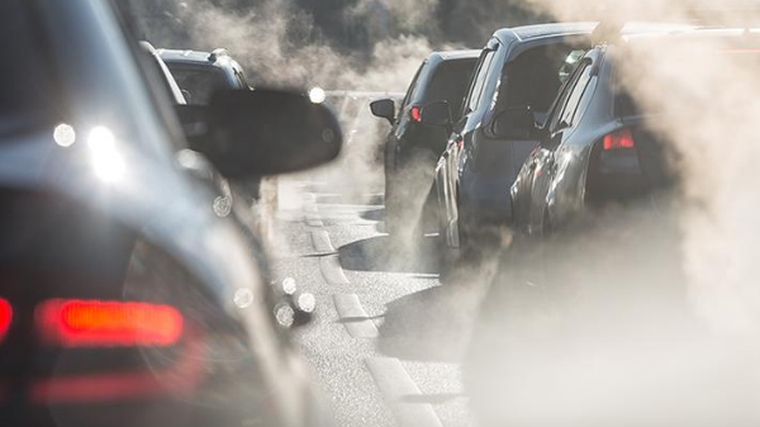 New Zealand's greenhouse gas (GHG) emissions fell 4.5 per cent, or 3,815 kilotonnes, in the year ended March 2021, when compared to the previous 12 months.
Stats NZ says its new figures reflect the impact of Covid-19 on the economy and society a year since pandemic restrictions began, with the transport sector making a substantial contribution to the drop in emissions.
Stephen Oakley, environmental economic accounts manager, adds: "In the last year, we've seen both the largest annual decrease on record and the most volatile quarterly movements in emissions."
The economy emitted 80,552kt of GHGs, which was the lowest annual amount in seven years, and below the high of 84,367kt in the previous March year.
Over the year ended March 2021, gross domestic product fell 2.3 per cent.
The transport, postal, and warehousing industries saw the largest fall in emissions in the March 2021 year, as they tumbled 49 per cent, or 2,839kt, from a year earlier.
Manufacturing was down 7.2 per cent, or 833kt, while agriculture, forestry, and fishing produced 1.2 percent, or 524kt, fewer GHG emissions over the same period.
In the March 2021 year, the June 2020 quarter saw the largest year-on-year decrease in emissions, down 7.6 per cent on a seasonally adjusted basis due to a combination of lockdown and border restrictions.
Stats NZ says the largest contributors to this drop were transport, postal, and warehousing and households.
Emissions rebounded by eight per cent in the September 2020 quarter as restrictions were lifted, and they rose 1.1 per cent in the March 2021 quarter as economic activity picked up after a fall in the December quarter.
Oakley notes: "Emissions from transport, postal, and warehousing have remained low since June 2020 but started to increase as road transport and domestic air travel increased post lockdown.
Two industries recorded increases in emissions over the year ended March 2021. Electricity, gas, water, and waste services increased 13 per cent, or 1,016kt, and services excluding transport, postal, and warehousing were up 0.3 per cent, or 11kt.
Direct emissions from households saw a 3.7 per cent, or 360kt, drop over the year ended March 2021.
However, Oakley says households' use of road and domestic air transport picked up following the nationwide lockdown and increased their emissions in the September and December 2020 quarters.