America's top models
Ford joins Tesla to be among the few marques gaining electric headwind in US. PLUS – the States' top five new and used vehicles
Posted on 11 January, 2022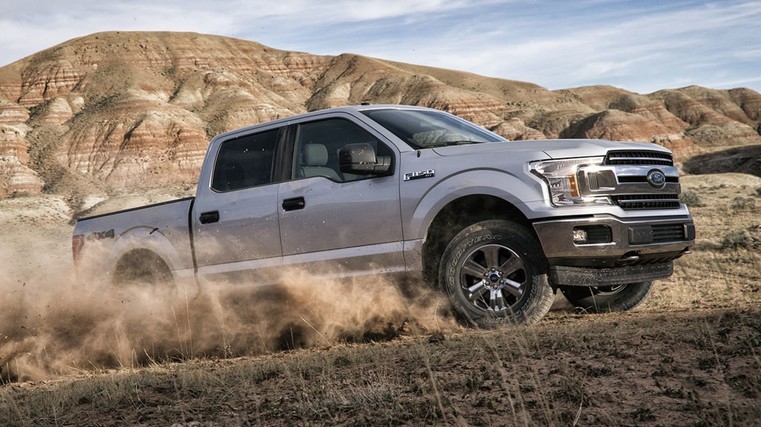 Automotive manufacturers in the US sold just under 15 million new vehicles in 2021.
That was 2.5 per cent more than in 2020, but well short of the 17m units the industry usually sold annually before the Covid-19 pandemic took hold.
In addition to the virus and semi-conductor shortage, marques are also contending with the transition to electric vehicles (EVs) as they try to catch up with Tesla.
However, most established carmakers are unlikely to gain ground in US EV sales this year because they aren't in a position to produce many tens of thousands of such cars for at least another year or two.
And Tesla is not standing still. After reporting a nearly 90 per cent jump on global sales last year to just shy of one million, the company plans to start mass production at two new factories in 2022 – near Austin, Texas, and Berlin.
It is estimated it sold more than 330,000 units in the US last year, or roughly the same as Mercedes-Benz and BMW.
That said, Ford could pose a serious competitive threat to Tesla this year. It plans to start selling an electric version of its F-150 ute, pictured, in the second quarter.
It has taken more than 200,000 reservations for its F-150 Lightning and hopes to produce more than 50,000 this year. It is increasing production at a plant near Detroit to build 80,000 in 2023 and up to 150,000 in 2024.
Ford has been selling its popular electric SUV, the Mustang Mach E, for nearly a year and aims to increase its production to 200,000 units annually by 2023.
Top US models in 2021
NEW
Ford F-150 – 3% market share
Ram Pickup 1500 – 2.3%
Chevrolet Silverado – 2.2%
Honda CR-V – 2.2%
Toyota RAV4 – 1.9%
USED
Ford F-150 – 3.6% market share
Chevrolet Silverado – 2.6%
Ram Pickup 1500 – 2.4%
Honda Civic – 2%
Nissan Rogue – 1.9%