Alert level uncertainty
Dealers across the Wellington region must stick with strict health rules as the government holds off return to level one.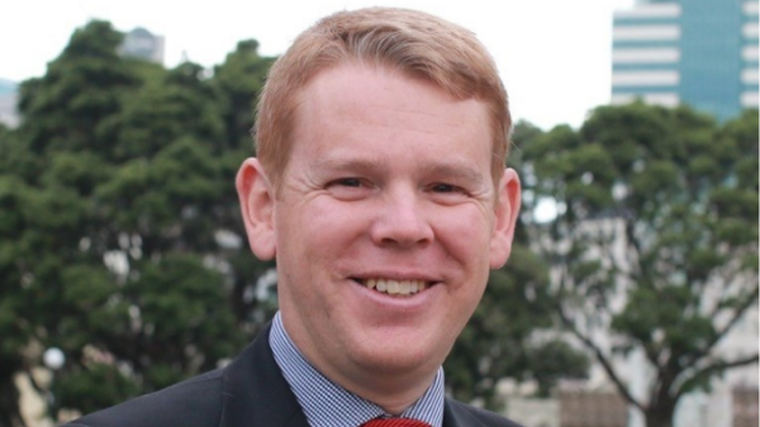 The government has refused to rule out extending the alert level two measures for Wellington in a bid to minimise the risk posed by an infected Australian tourist's recent visit.
Cabinet has already extended the initial alert level period of four days by 48 hours to 11.59pm on June 29, but it is considering pushing it out even further.
Dealers and other automotive businesses, like all retail, can remain open under level two but must maintain strict contact tracing and hygiene protocols.
Chris Hipkins, Covid-19 Response Minister, told a press conference on June 27 that no community cases have been found since the coronavirus scare in the capital sparked the shift to a higher alert level on June 23.
"Repeated wastewater testing has also not detected any Covid-19 in Wellington, Porirua and the Hutt Valley," he explained.
"We don't, however, have sufficient confidence yet to go back to level one. We need to see more negative results before we feel comfortable to make that call."
Hipkins, pictured, said Cabinet will review the situation on June 29.
Support payments
The extension of level two triggers the Resurgence Support Payment, which is available to businesses or organisations facing a reduction in revenue due to an alert level increase.
To be entitled to the help, a business or organisation must have experienced at least a 30 per cent drop in revenue or a 30 per cent decline in capital-raising ability over a seven-day period, due to the increased Covid-19 alert level.
For more details, visit ird.govt.nz.