Airbag recall responsibilities for traders
If you are a potential supplier of affected vehicles subject to the compulsory recall, it is important that you are aware of the recall order requirements, and what it means for you and your business.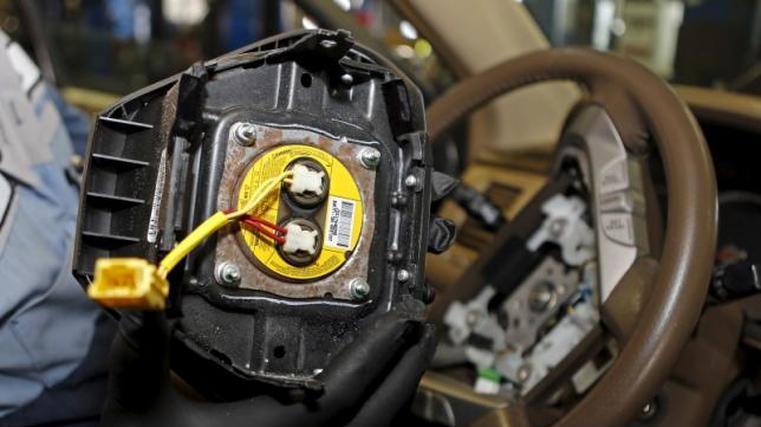 From 31 May 2018, no vehicle fitted a Takata alpha-type airbag inflator may be sold in trade without having been reworked, including trade-ins. The current most up-to-date lists of vehicles subject to the recall are available on the Government's RightCar website: Vehicles under mandatory recall (Takata alpha-type inflator) Vehicles still under wider (voluntary) recall (other types of Takata inflator) Please note: the current wider voluntary recall on other types of Takata airbag inflators may be made compulsory in the future. VIA is currently negotiating with the MIA and NZ's new vehicle distributors, on behalf of NZ's used vehicle industry as a whole, on how to execute the reworking of vehicles already in service, and what the terms of this will be. In cases where a used imported vehicle has been on-sold one or more times, the importer (as recorded by NZTA) is currently identified under NZ law as the "manufacturer" immediately responsible for ensuring that all recall requirements for the vehicle are met. VIA will be clarifying these terms in relation to consolidated freight services, which bring in vehicles on behalf of multiple individual importers.