ACC keen to lift motor-vehicle levies
Have your say on proposals as organisation wrestles with increasing number of claims and rising healthcare costs.
Posted on 02 September, 2021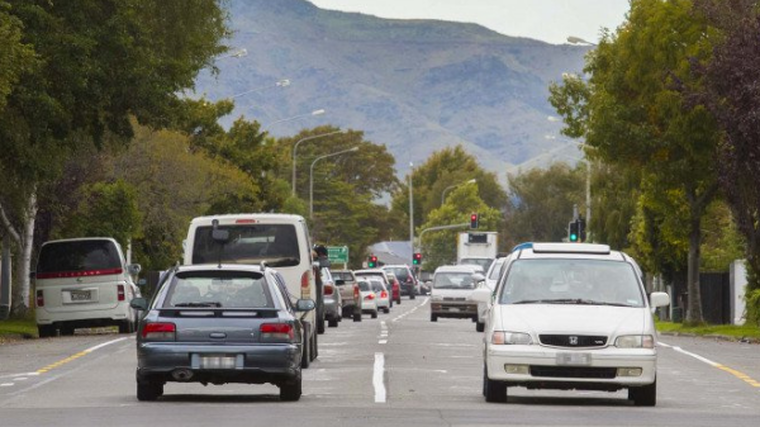 The average annual ACC motor-vehicle levy looks set to increase by nearly $25 by 2024, under proposals that are now out for public consultation.
The ACC is seeking feedback on suggested changes to the work, earners' and motor vehicle levies before making recommendations to Carmel Sepuloni, Minister for ACC.
lt sets separate levies to cover the cost of work-related personal injuries, non-work related personal injuries for workers and personal injuries involving motor vehicles on public roads every three years. These fees are paid by employers, self-employed people, employees and motor vehicle users.
The proposed changes for the next three years are an increase in the average motor vehicle levy from $113.94 per vehicle currently to $120.20 in 2022/23, $128.83 in 2023/24 and $138.08 in 2024/25.
It also suggests a decrease in the average work levy rate for employers and self-employed from the current rate of 67c per $100 of payroll to 63c in 2022/23, then an increase to 65c in 2023/24 and 67c in 2024/25.
Meanwhile, the earners' levy rate for workers would shift from $1.21 per $100 wages to $1.27 in 2022/23, $1.33 in 2023/24 and $1.39 in 2024/25.
Steve Maharey, chairman of the ACC board, says the organisation accepts about two million injury claims each year, with this number steadily increasing as New Zealand's population grows and ages. At the same time, healthcare costs have also been rising.
"This means the amount of money we need to support injured New Zealanders has increased – and will continue to increase into the future," he adds.
"The amount ACC collects in levies has not kept up with these increases. This means, current levies are $1.39 billion lower than what is needed to cover the lifetime cost of injuries each year.
"ACC has an obligation to recommend levy rates that close the funding gap to ensure we can pay for the cost of injuries and avoid pushing that cost onto future generations."
The proposals are open for consultation until October 5. To find out more or to make a submission, go to www.shapeyouracc.co.nz.
Once the board has considered all the feedback, it will submit recommendations to Sepuloni who will make a final decision on levy rates