Porsche to double their investment in EVs
The German automaker announced on Monday that it will double its investment in both plug-in hybrids and pure electric vehicles (EVs) to more than 6 billion euros ($7.43 billion).
Posted on 07 February, 2018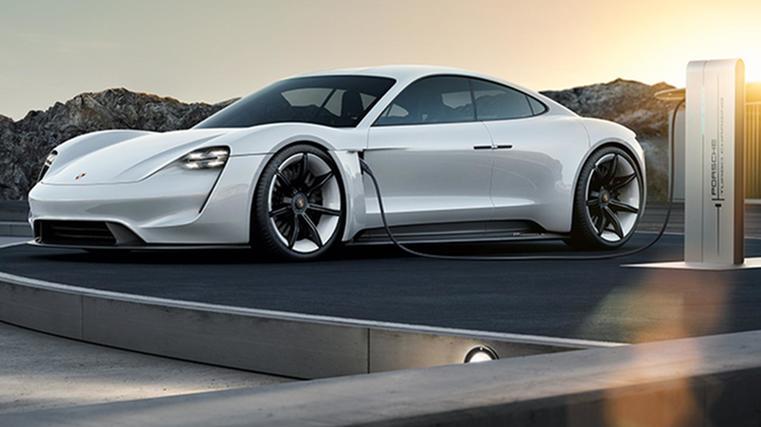 Along with the already pledged Mission E pure electric due next year, the company promises to develop other vehicles on that platform. Porsche will further invest in what it's calling "new technologies, charging infrastructure and smart mobility." Porsche got into the smart mobility game last year with the Porsche Passport pilot program that launched in Atlanta. "We are doubling our expenditure on electromobility from around three billion euro to more than six billion euro", explains Oliver Blume, Chairman of the Executive Board of Porsche AG. "Alongside development of our models with combustion engines, we are setting an important course for the future with this decision." The plans have been bolstered significantly to include around three billion euro of investment in material assets, and slightly more than three billion euro in development costs. From the additional sum of three billion euro, some 500 million euro will be used for the development of Mission E variants and derivatives. Around one billion euro for electrification and hybridisation of the existing product range, several hundred million for the expansion of sites, plus around 700 million euro in new technologies, charging infrastructure and smart mobility. The Mission E The purely electric Mission E sports car has a system power of 600 hp, meaning that it will require significantly less than 3.5 seconds to reach to 100 km/h and it will also be able to accelerate and brake repeatedly without any loss of performance. Thanks to the 800-V system voltage, it will take a charging time of just 15 minutes for 400 kilometres.