Vehicle finance drives Heartland growth
Bank sees profit surge to $73.6 million as motoring deals make up quarter of sales.
Posted on 13 November, 2019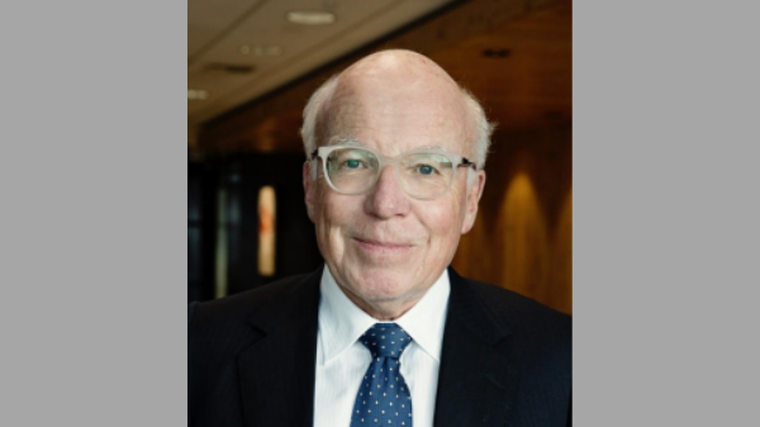 Heartland Bank is targeting motor vehicle finance as one its key areas for growth in the coming year, after the sector helped lift annual profits at its parent company to $73.6 million.
Net profit after tax for the Heartland Group in the 2019 financial year was up nine per cent from the $67.5m achieved in 2018.
Chairman Geoff Ricketts, pictured, told the firm's annual shareholder meeting on November 12 the increase was driven by a 10.5 per cent surge in gross finance receivables to $4.4 billion. Motor vehicle finance, which is distributed direct to customers and through its car dealer network, made up a quarter of that figure and rose in the past financial year to $1.1b, an increase of 13.4 per cent.
"Our strategy continues to deliver strong asset growth across the business," Ricketts said. "Our focus has continued on the areas which are core to future growth – particularly reverse mortgages, small business loans and motor vehicle finance."
Ricketts also sought to allay any shareholder concern following the Reserve Bank of New Zealand and Financial Markets Authority launching a review into the conduct and culture of banks and insurance providers.
"Overall, the findings from the review concluded that there does not appear to be widespread conduct and culture issues in New Zealand banks, but there is room for improvement," he said. "Heartland is supportive of the review and committed to continuous improvement in all areas identified by the FMA and RBNZ. In March 2019, as required of all banks, Heartland submitted a workplan to the FMA and RBNZ addressing improvement in conduct and culture and is currently working through the plan and focusing on iterative improvement across the organisation.
"More recently, the government announced a new conduct licensing regime which aims to ensure banks and insurers are treating customers fairly. We support this regime and believe it reflects our commitment to doing the right thing for our customers at all times."