Toyota's profit drops 42%
Japanese carmaker suffers quarterly blow but raises full-year net profit outlook as it predicts production problems to ease.
Posted on 05 August, 2022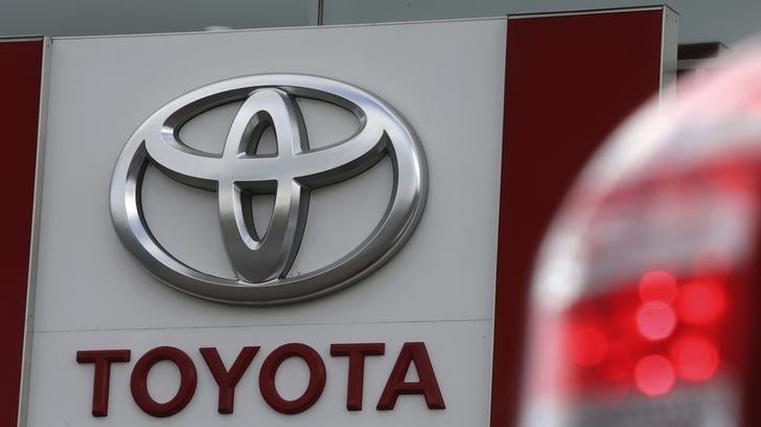 Toyota's profit fell 42 per cent in the first quarter, when compared with the same period a year ago, as the marque wrestled with supply constraints and rising costs.
Operating profit for the three months to June 30 dropped to ¥578.66 billion (NZ$6.91b) from ¥997.4b, the Japanese marque revealed on August 4.
The tumble comes after it has repeatedly cut monthly output goals due to a global shortage of semi-conductors and Covid-19 restrictions on plants in China. Rising material prices also cost ¥315b during the quarter, Toyota says.
Despite those challenges the carmaker expects production to pick up towards the second half of the financial year and it is sticking to its forecast for full-year operating profit and a plan to produce 9.7 million vehicles this fiscal year.
Toyota has raised its full-year net profit outlook by four per cent to ¥2.36 trillion, reports Reuters.