Toad banter hit for Ford
FRIDAY FUNNY: Blue oval barely shows car in advert as creatures steal the limelight. PLUS – video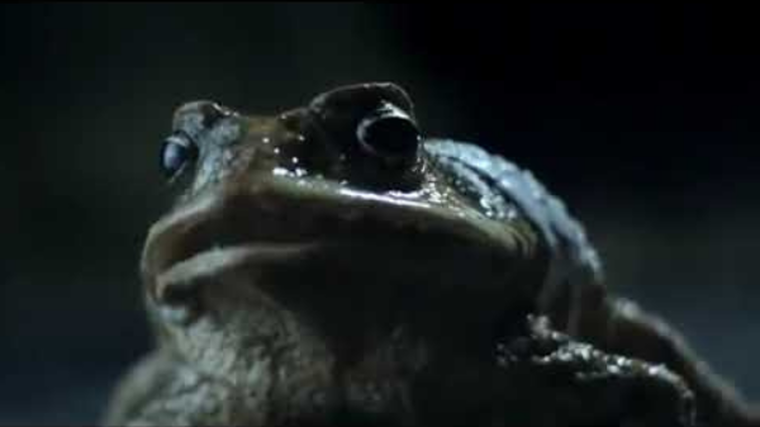 Ford Australia had a viral hit when it released an online campaign featuring two cane toads to promote the Falcon EcoBoost.
The amusing web film uses the amphibians, which are despised as pests across the ditch, to promote the car's six-cylinder performance from a four-cylinder engine.
Named Les and Ralph, the two toads are sitting in the middle of the road chatting about their glands when a car begins to approach.
Ralph presumes from the vehicle's sound they have plenty of time to get off the road but the Falcon's unexpected performance leaves the confident creature worse for wear.
The advert was created by JWT Melbourne in 2012 and was a multi-award winner despite receiving criticism for being gruesome and barely showing the car.
Autofile brings you a Friday Funny online every week and we would love to see any entertaining videos, pictures or stories related to all things automotive that you know of or want to share. Email them to editor@autofile.co.nz