The 2019 Great EV Road Trip
The Great EV Road Trip, now in its fifth season, is coming to a town near you.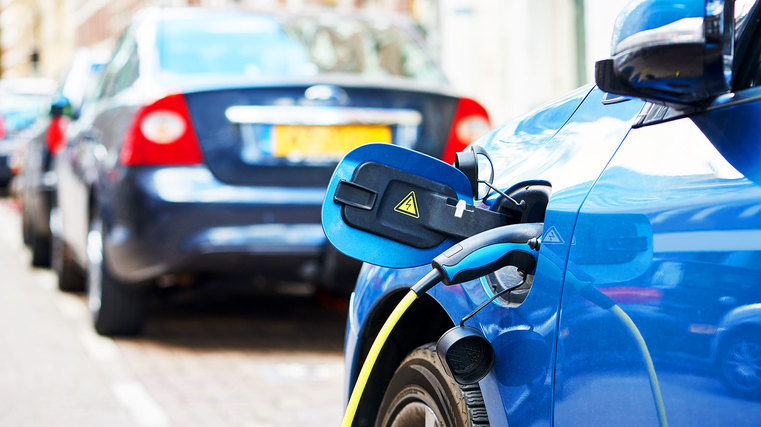 The 2019 Great EV Road Trip, which is being run by the Better NZ Trust and starts on March 28, will call into 32 towns around the country to give Kiwis the chance drive or ride in an EV for free.
A number of previously unvisited towns are now on the route this year, says trust chairperson Kathryn Trounson. Improved battery-storage technologies and the ever-expanding nationwide charging network means EVs can go just about anywhere.
The month-long trip attracts high-profile interest from media and the public, so if you're an EV-loving business or individual, get on-board by clicking here.
Click here to find out whether the roadshow will be visiting where you live or work.