Surge for cars looms
People plan to increasingly travel by car and buy new vehicles once Covid-19 restrictions are lifted in the UK, according to a new study.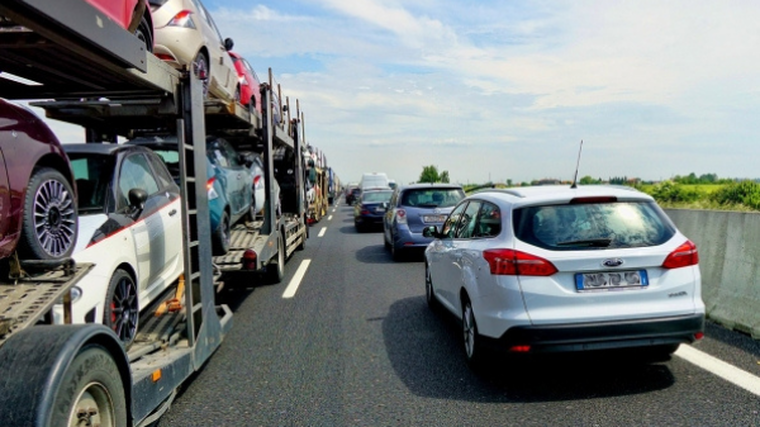 Roads are tipped to become busier in the UK than they were prior to the Covid-19 pandemic as more people say they will choose travelling in a car over public transport.
A new survey reveals 40 per cent of respondents are more likely to travel in a car in the future and the same number are less likely to want to share a vehicle with other people.
At the same time, 10 per cent of those quizzed say they will consider buying a new or extra car following the events of the past year.
The research by YourParkingSpace.co.uk also shows more than half of those surveyed, 53 per cent, say they are less likely to use public transport from now on.
Harrison Woods, managing director, says the independent study's findings show Covid-19 will have a considerable impact on how people choose to get around once the latest lockdowns in the UK come to an end.
"While public transport looks set for a tough time ahead, it looks likely that our roads will soon be back to, or even above, pre-lockdown levels," he explains.
Congestion levels on many UK roads in mid-2020 were higher than before a lockdown in the early stages of the coronavirus pandemic.
A similar surge in traffic is expected when the latest restrictions are due to be gradually lifted over the coming months.