Spending on vehicles suffers dip
Auckland lockdown puts dent in industry, with fuel spending also in decline.
Posted on 16 September, 2020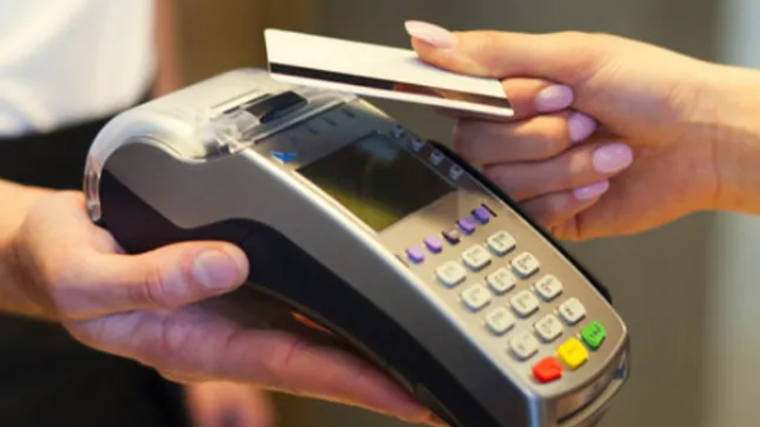 Retail card spending in the motor vehicle industry fell $5.6 million, or 2.9 per cent, in August 2020 when compared to the same month of the previous year, according to Stats NZ.
The latest monthly figures show $184m was spent on vehicles, excluding fuel, last month, down from the $189m in retail card transactions during August 2019.
The tally from August this year – when Auckland entered Covid-19 alert level three – was also $36m, or 17.1 per cent, less than the $222m spent in July 2020.
Card spending on fuel fell $107m, or 19 per cent, from August 2019, and was joined by apparel and hospitality in suffering a year-on-year drop. The other two retail industries studied by Stats NZ, consumables and durables, both increased over the same period.
Kathy Hicks, retail statistics manager, says retail card spending overall fell $530m in August 2020 compared with July.
"The fall in retail spending in August was not surprising, as higher alert level restrictions were set to slow the second wave of Covid-19," she explains.
"Auckland was the only region under alert level three, but this third of New Zealand's population could only spend on restricted services, resulting in lower card spending at the national level."
In actual terms, retail spending using electronic cards was $5.4 billion in August 2020, down $46m million, or 0.8 per cent, from August 2019. In contrast, retail spending in July 2020 was up $610m, or 11 per cent, on July 2019.