Slow start for Aussie sales
The Australian auto industry reports more than 81,000 new vehicle sales in January.
Posted on 05 February, 2019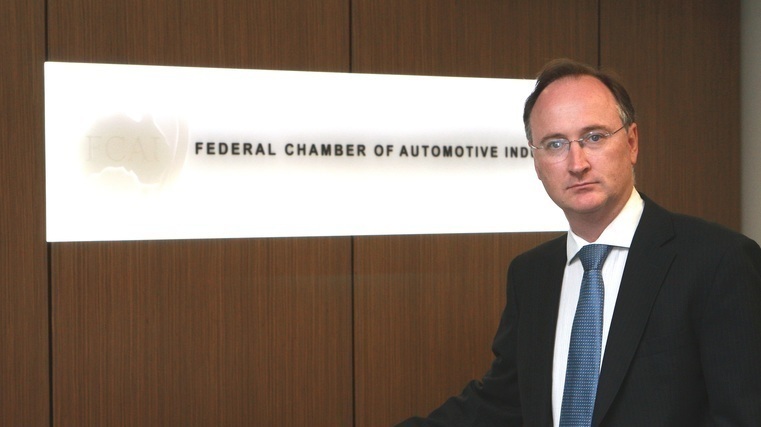 January 2019 signalled a cautious start to the year for new vehicle sales in Australia, according to recent results released by the motor industry's statistical service, VFACTS.
A total of 81,994 new vehicles were sold during the month, down 7.4 per cent on the same period in 2018.
Tony Weber, CEO of the Federal Chamber of Automotive Industries (FCAI) attributes the results to lower levels of consumer confidence.
"The current economic environment is a challenging one, with an imminent federal election, a declining real estate market and tighter lending practices," says Weber.
"However, Australia's love affair with SUVs continues. January was a solid sales period for these vehicles, with the segment claiming 43.8 per of total market sales.
"Passenger sales were strong in the small car segment, with the Mazda 3, Toyota Corolla and Hyundai i30 leading the pack."
During January, the top three brands were Toyota leading the market with 19.5 per cent market share and 15,961 sales, followed by Mazda in second place with 11.6 per cent market share and 9,490 sales. In third place was Mitsubishi with 8.1 per cent market share and 6,669 sales.