Skoda Octavia promises more modern interior
Carmaker teases inside images of fourth-generation model in build-up to its big reveal.
Posted on 07 November, 2019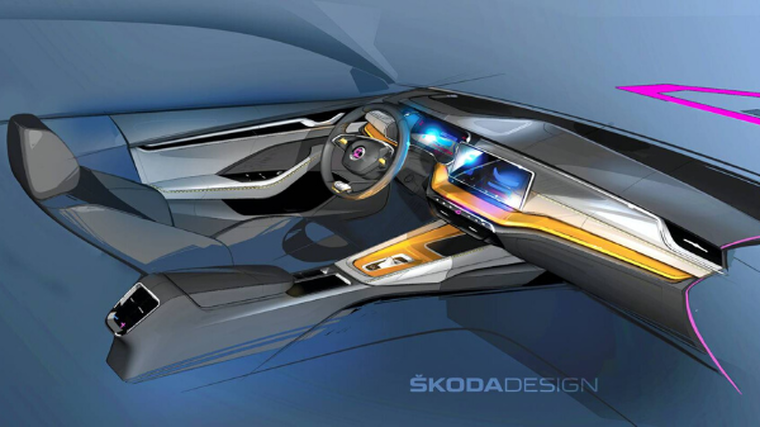 Skoda has given the world a sneak peek of the new Octavia just days ahead of its debut.
The carmaker is teasing potential buyers by releasing sketches that provide a taste of the vehicle's new interior design, reports CarScoops.
While exterior images leaked last month suggest the fourth-generation Octavia will not be a radical departure from the current model, the interior promises more significant changes.
The new-look car will feature a multi-level instrument panel and a redesigned steering wheel with two spokes, which Skoda says will incorporate buttons and scroll wheels to enhance ergonomics.
The 2020 Octavia will make its world debut in Prague on November 11,