Sales of electrified powertrain top 500,000
Nissan starts rolling out system worldwide after passing landmark in Japanese market.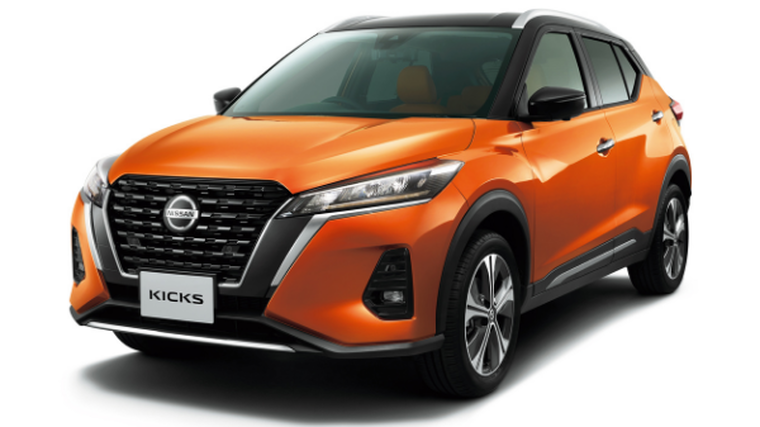 Nissan has sold more than 500,000 vehicles that feature its e-Power electrified powertrain since the technology debuted in 2016.
The marque says it surpassed the sales landmark in Japan at the end of March 2021. The e-Power system uses a petrol engine to generate electricity for the electric motor that propels the vehicle.
Nissan says it delivers "EV-like excitement, quietness and smooth acceleration, but with the confidence and convenience that comes with a fuel tank".
It first appeared in Japan on the Note compact car in November 2016 and was added to a Serena minivan in March 2018 and the Kicks SUV, pictured, in June 2020.
A second-generation e-Power system was launched in the new Note in December 2020.
The new Qashqai became the first model in the European market to feature the technology when it went on sale in February 2021.
Cars with the special powertrain are due to appear in the China market from the end of April.
Another feature of e-Power models is the ability to accelerate and decelerate by using the accelerator pedal.
Nissan has positioned e-Power as a key pillar of its electrification strategy, which aims to have every new-vehicle offering electrified by the early 2030s.