Racetrack sale collapses
Ballot of shareholders rejects offer for Taupo venue days after car club makes cash demand critical to the deal.
Posted on 02 August, 2021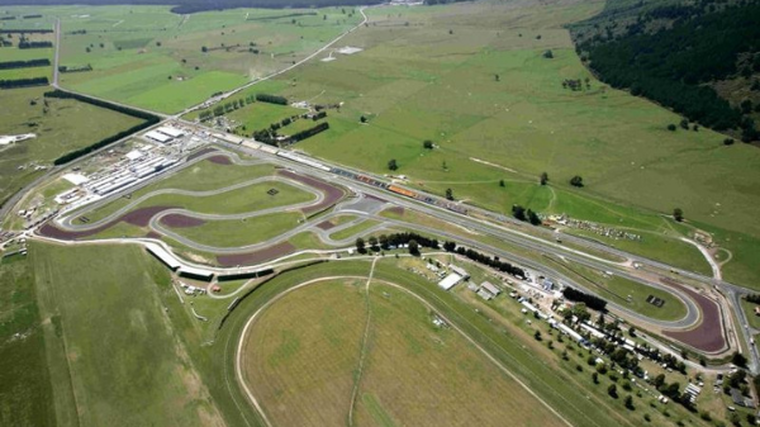 Shareholders of Taupo Motorsport Park (TMP) have voted against the $7.1 million sale of their business and assets to a company owned by Tony Quinn.
The Australian-based motorsport entrepreneur, who owns Hampton Downs in Waikato and Highlands Motorsport Park near Cromwell, made a bid for the Taupo venue in April.
A decision on Quinn's offer was put to the vote at TMP's annual meeting in Taupo on July 29.
Chris Abbott, chairman of TMP, says: "The vote was 40.37 per cent in favour and 59.63 per cent against, meaning the required majority of 75 per cent was not attained and the sale has been cancelled."
The ballot came days after a TMP minority shareholder, Taupo Car Club, demanded $450,000 in cash for its agreement to drop an arbitral dispute, which was a condition of the proposed sale.
Abbott says the business will now trade on as usual following the vote, reports the NBR.
"The shareholders don't need to sell and the company doesn't need to sell. We're profitable," he says.