Picking 2017's NZ Car of the Year
Posted on 09 October, 2017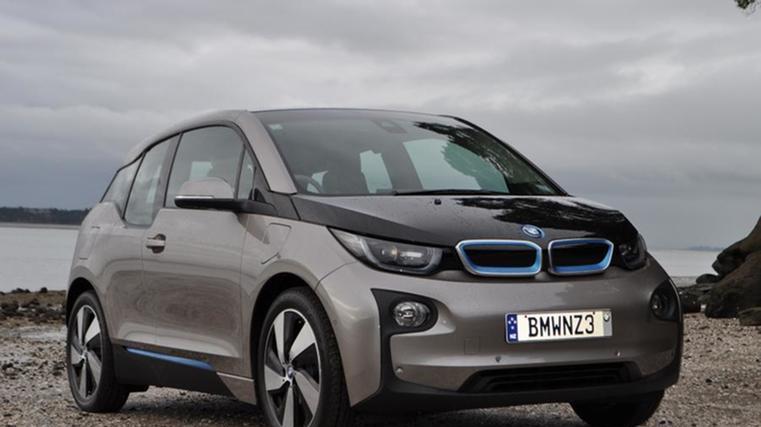 Once again, the time of year has rolled around when the AA and the New Zealand Motoring Writers' Guild put their heads together to decide the New Zealand Car of the Year. Members of the guild and AA judges who have driven the top 10 cars will independently rank each of them on a number of elements including value, design and quality – the best of which will become the 2017 New Zealand Car of the Year. AA Motoring Services general manager Stella Stocks says that this year the judges have their work cut out for them. The Writers' Guild president Robert Barry agrees, noting that the top 10 Car of the Year line up offers something for virtually every market segment. "Each of the top 10 selections is a worthy contender for the ultimate Car of the Year award. It's going to be a difficult choice for the judges this year," Barry says. Stocks says that the top ten list indicates manufacturers are anticipating customers' needs, and delivering vehicles to match. "This year the top 10 line up represents a great cross section of new cars available to the market today from lower cost small cars loaded with technology to very practical and more expensive luxury vehicles," Stocks says. In alphabetical order, the top 10 finalists for the 2017 New Zealand Car of the Year are:
BMW 5 series
Holden Astra
Honda Civic hatch
Hyundai Ioniq
Land Rover Discovery
Mazda CX-5
Skoda Kodiaq
Subaru XV
Suzuki Ignis
Suzuki Swift
The New Zealand Car of the Year is in two parts. The Car of the Year finalists were chosen by a panel earlier this month, and to be eligible, the car must have been released in the New Zealand market between 1 October 2016 and 30 September 2017. The Best in Class awards are selected from any new car on sale now in each category. This means a make and model released in previous years could beat out a newer car in its class. The Best in Class categories are:
Micro/light car
Small/compact car
Medium/large car
Luxury car
Small SUV
Medium SUV
Large SUV
Luxury SUV
Utility
Sports
Electric vehicle/plug-in hybrid
The safest car for 2017 will also be announced at the December 12 the Car of the Year event at the Viaduct Events Centre in Auckland on December 12, as will the New Zealand Car of the Year People's Choice award.