NZTA suspends repair certifier
An Auckland-based vehicle certifier has been suspended by the NZTA following concerns about his quality of work.
Posted on 07 November, 2018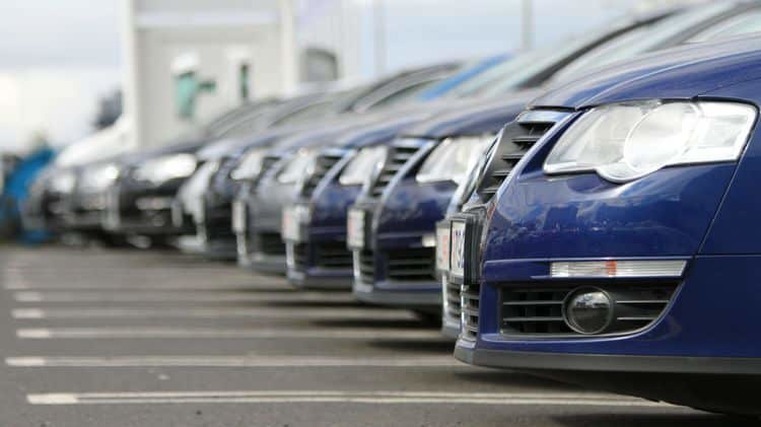 An Auckland-based vehicle certifier Dale Barlass is the third certifier to be suspended by the New Zealand Transport Agency (NZTA) after admitting to giving pass marks to vehicles that were still damaged.
Fergue Gammie, chief executive of the NZTA, spoke to Radio NZ (RNZ) about the investigation.
"There are four complaints upheld against him," said Gammie. "To be clear we haven't heard of any crashes resulting from his work. However, he hasn't been following the requirements and therefore we have suspended him."
This is pending a formal investigation, so he has the right to appeal to the District Court, added Gammie.
Gammie told RNZ host Kim Hill that the NZTA is currently undertaking a formal investigation into his files and his work.
However, Hill argued that it's the NZTA's responsibility to inspect the vehicles - not to just go through his files.
"Why would the files of a certifier, who has failed to do his job, alert you to the areas where he didn't carry out his job," said Hill.
To which Gammie responded, "there's a process we go through, we have used it with other certifiers and it is effective. We then move to inspecting vehicles, it is a comprehensive process. To be clear we will inspect vehicles, but we have to go through this process."