Nissan suspends work over quake
Company supplying vital suspension parts to a number of carmakers based in region hit by disaster.
Posted on 19 February, 2021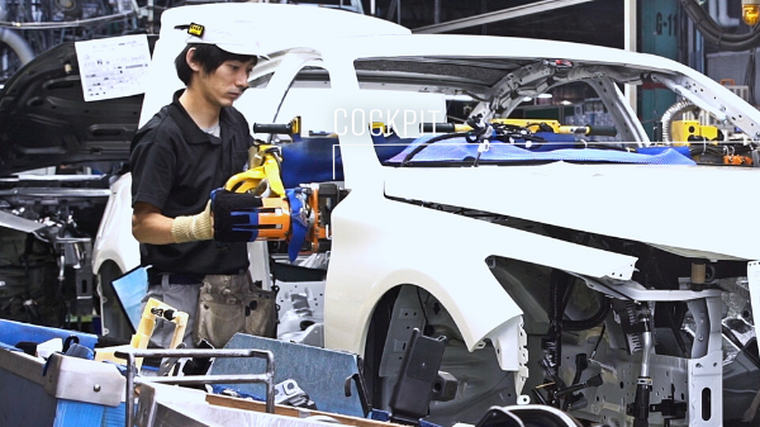 Nissan has joined its rival Toyota in having to suspend production at some of its factories in Japan because of disruption in the supply of parts following an earthquake.
The marque says it will halt production at its Oppama and Shonan plants, both located in Kanagawa prefecture, on February 22 and 23.
Nissan did not reveal how many vehicles will be affected by the move or which parts were involved.
The decision comes after a 7.3-magnitude earthquake struck off the coast of Fukushima, northern Japan, on February 13, causing power outages and injuring dozens of people.
Hitachi Astemo, a joint venture between Hitachi and Honda, produces parts for car suspension systems at its plant in Fukushima prefecture, reports Reuter.
A number of carmakers, including Nissan and Toyota, source parts from the company.
Nissan's announcement comes just days after Toyota revealed it was suspending production at nine factories in Japan because of supply issues related to the natural disaster.