New technology to benefit Kiwis
Meridian Energy is investigating how smart technology can benefit electric vehicle (EV) owners.
Posted on 10 August, 2018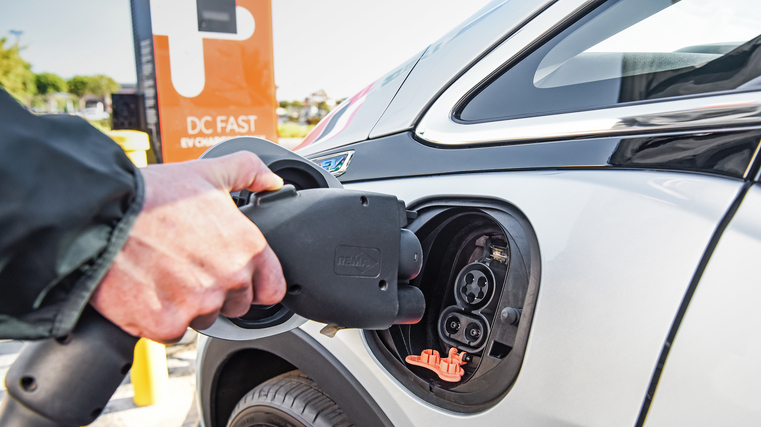 Meridian Energy is conducting a customer trial with four types of electric vehicle (EV) smart chargers to help its customers manage their energy.
The charging technology is able to be actively monitored by customers through their smartphones.
"We know from customer feedback that one of the biggest barriers of increasing EV uptake is perceived limitations around charging. The purpose of the trial that we're running is to find out how electric car owners are charging their cars and if a specific in-home charger will help to alleviate some of the concerns around electric car charging," says Julian Smith, chief customer officer at Meridian Energy.
"With the range of electric cars set to continue to rapidly increase, there is a need to look at different ways of in-home charging to ensure that customers who are already benefiting from off-peak tariffs can continue to take advantage of cheaper overnight charging rates," said Smith.
The in-home charger can deliver a faster charge and it can be programmed to reach 100 per cent charge when the customer wakes up in the morning.
"This smart technology will not only provide faster charging and more convenience for the customer but it will also help to manage the demand on the local network as charging can be scheduled at off-peak times helping to overcome barriers," adds Smith.
Meridian is committed to continuing to support its customers who are wanting to take advantage of our country's unique renewable energy profile.
Earlier year Meridian launched a new, nationwide Electric Car Plan, offering customers low night rates from 9pm until 7am, and until December 31 this year, they will also help cover the cost of charging your EV for a whole year.