Your chance to network with transport leaders
ITS NZ to share global insights as it reveals events for the coming year.
Posted on 12 November, 2019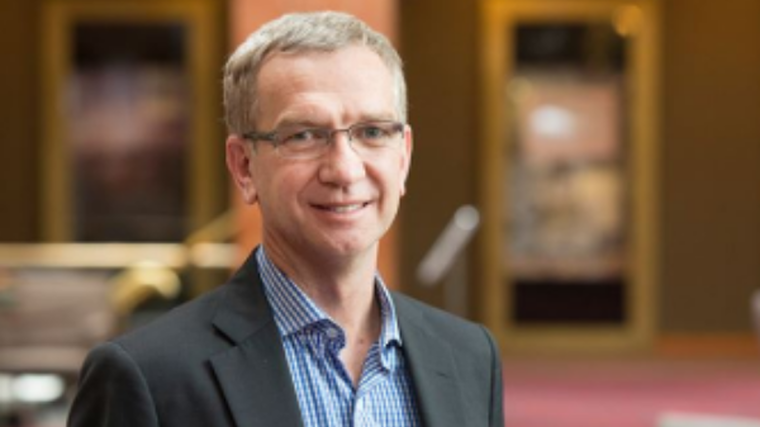 Intelligent Transport Systems (ITS NZ) is offering people the chance to catch up with key figures in the industry and learn about developments happening worldwide with a series of evening functions.
Three network evenings and presentations on highlights from the ITS World Congress in Singapore this year are being held across the country. Each event will feature five to six 10-minute presentations from representatives reporting on the trends and innovations that emerged from the congress.
Guest speakers at the events will include Beca and ITS NZ president Stephen Hewett, pictured, Andrew Gurr from Fusion Networks, and Blair Monk from Aurecon.
The first networking opportunity is in Auckland on November 12 at Aurecon House, 139 Carlton Gore Road, Newmarket. Wellington will host a similar function on November 14 at Aurecon, 42-52 Willis St, and the final evening is in Christchurch on November 19 at Aurecon, Iwikau Building, 93 Cambridge Terrace. All events run from 5-7.30pm.
Other events on the ITS calendar are a three-hour strategy workshop and end-of-year networking in Auckland on December 4. Members are invited to share their views as the organisation prepares to start putting together its business plan for 2020-2022.
ITS NZ has also announced that T-Tech 2020 will be held at the Museum of New Zealand Te Papa Tongarewa, Wellington, on May 4-5 next year. The annual conference will cover topics such as sustainability, resilience, freight and logistics, safety and digitalisation.
For more details about ITS NZ events, email Simon.McManus@itsnz.org