Mixed results for Japanese marques
While Toyota celebrates record annual sales, Nissan's troubles are worsening. Plus: Suburu profits up, Honda to close UK factory.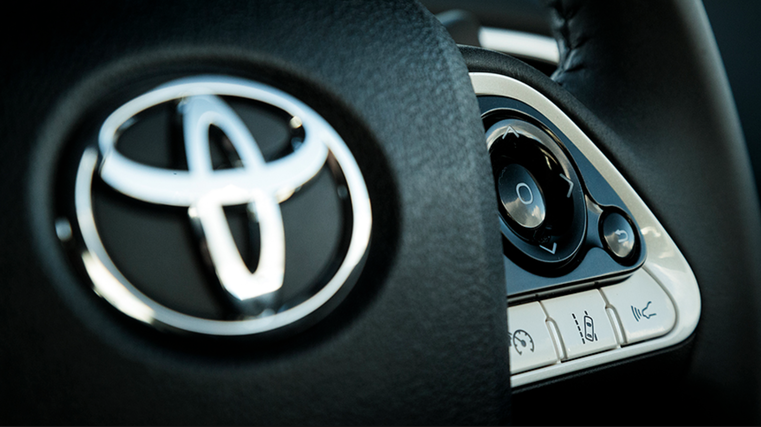 Nissan expects its global operating profits to fall by 28 per cent in the upcoming financial year.
Troubles seem to be worsening at Japan's second-biggest carmaker as it announces that it expects operating profits to plummet in the year ending March 31, 2020.
Nissan believes the drop is due to the scandal surrounding ex-chairman Carlos Ghosn as he defends himself against allegations of financial misconduct.
Nissan is already contending with a 45 per cent plunge to 318 billion yen last year. Its shares fell nearly three per cent in Tokyo on May 14 ahead of the official news – down more than 20 per cent since September 2018.
"The stock price might increase if Nissan's current situation would be improved," Tatsuo Yoshida, of Sawakami Asset Management, told Al Jazeera. "However, we'd better have a conservative [perspective] based on the official guidance of Nissan until we see some changes. It will take time."
Nissan also indicates the decrease is down to a warranty extension for certain vehicles – particularly in the US where it has been trying to gain a bigger share of the market – and the weaker global economy in the first quarter of this year.
Toyota's annual sales top 30 trillion yen
Toyota Motor Corporation has become the first Japanese company to report annual sales topping 30 trillion yen, thanks to an increasing number of registrations in China.
However, Japan's biggest marque believes this year's sales are projected to dip 0.7 per cent based on an expected drop in revenue, and weaker sales in Japan and North America.
The weakening yen against the dollar is boosting Toyota and other Japanese exporters' repatriated profits.
Toyota plans to boost Chinese sales by 8.5 per cent to 1.6m units in 2019, and this week approved a US$1.64b investment to expand one of its Chinese joint venture's new-energy vehicle capacity by 400,000 units per year.
Toyota's sales in the US, its largest market, fell 4.4 per cent in April. Sales in China surged 20 per cent to a record 142,600 units in the same month.
While it forecasts global group retail sales at a record 10.74m units for the current year, compared with 10.6m in the previous year, Japan sales were down by 1.2 per cent and those in North America dropped by 1.6 per cent.
Subaru forecasts profits to jump
Subaru has forecast profits to jump about one-third this year on a projected recovery in sales, bouncing back from last year when earnings halved due to production delays and mounting product recalls.
The company inadvertently uploaded its financial report on its website hours ahead of schedule – sending shares down 2.2 per cent to a near four-month low.
The report comes after a year in which output stopped for two weeks at Subaru's sole assembly plant in Japan due to defective steering components.
Together, the issues cut 6.3 per cent from global sales last year to 999,900 cars and bumped up costs, according to Reuters.
Honda to close Swindon plant
Honda has confirmed plans to close its UK factory in Swindon with thousands of jobs to be lost. It told workers that following a "meaningful and robust" consultation, no viable alternatives to closure have been found.
The plant, which employs 3,500 workers and is Honda's only factory in the UK, is set to close at the end of the current Civic model's production lifecycle in 2021.
Director of Honda, Jason Smith, says: "We understand the impact this decision has on our associates, suppliers and the wider community."