Marques drift from emissions goals
Companies face having to accelerate plans for zero and low-emissions vehicles if they want to meet European standards and avoid fines.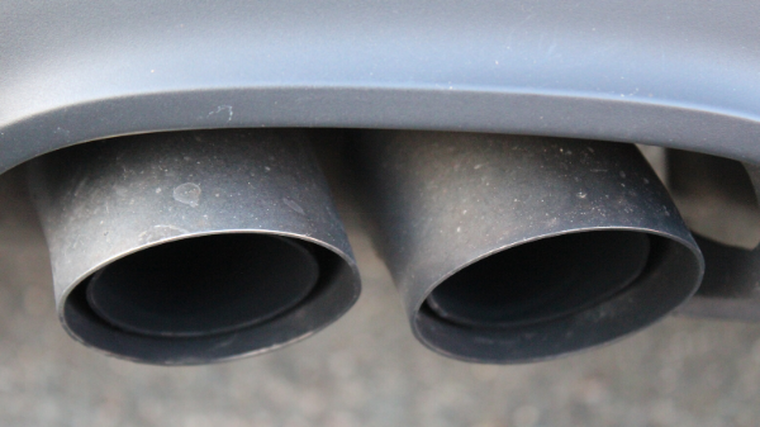 Carmakers are being told to significantly cut their emissions or risk missing tougher targets coming into force across Europe this year.
The European Commission has put marques on alert after it emerged carbon dioxide (CO2) emissions from new cars across the continent rose for a third year running in 2019.
Provisional data from the European Union's environment agency (EEA) shows average emissions for new cars registered in the EU's 27 member states plus the UK, Iceland and Norway were 122.4 grams of CO2 per kilometre in 2019. This is 1.6g more than compared with 2018, the EEA says.
The figures are below the EU's target for last year of 130g of CO2 per kilometre but remain far off the 95g cap being introduced in 2020.
To meet the new standards and avoid paying fines, carmakers will need to slash their emissions by 22 per cent from 2019 levels, reports Reuters.
"Manufacturers will have to improve the fuel efficiency of their fleet and accelerate the deployment of zero and low-emission vehicles," the European Commission says.
Emissions climbed as SUVs increase their share of the market, accounting for 38 per cent of Europe's new car sales last year.
The commission is urging member states to introduce incentive schemes for cleaner cars and invest in electric vehicle charging infrastructure to encourage carmakers to deliver more models that can help achieve pollution goals.