Hyundai teases new SUV
Korean carmaker offers a sneak peek of the model that will lead its next generation of electric models ahead of a world premiere in February.
Posted on 14 January, 2021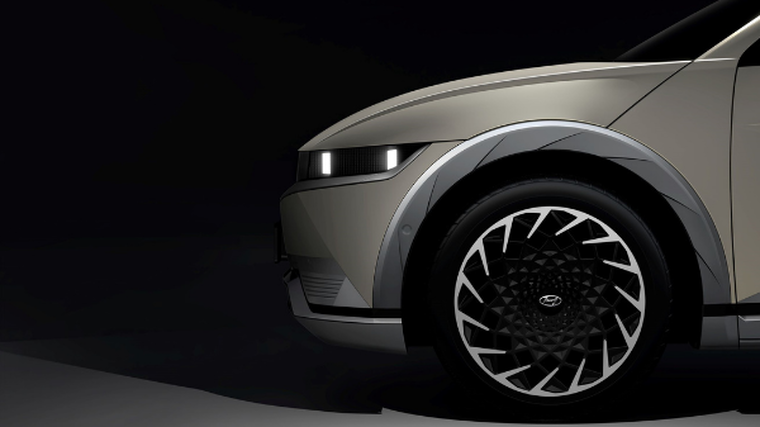 Hyundai has unveiled the first teaser image of its Ioniq 5 midsize SUV, the first model in its dedicated electric vehicles (EV) line-up brand.
The car will be mated with the marque's electric-global modular platform, which has been made exclusively for its next-generation battery EVs.
The Ioniq 5's design elements include parametric pixels, the smallest unit of digital imaging, as well as its eco-friendly colour material finish direction.
Its front end has arrays of pixel-inspired lights and it's also the first Hyundai to feature a clamshell hood spanning the entire width of the car to minimise panel gaps.
Aero-optimised wheels further echo the parametric pixel design theme and come with 20-inch diameters – the largest rims ever fitted to an EV made by the South Korean brand.
The Ioniq 5 will make its full debut in a virtual world-premiere next month.