Latest update on affected PCCs
Trans Future 6 has been cleared by the Ministry for Primary Industries and has been discharged, according to the latest update from Autohub.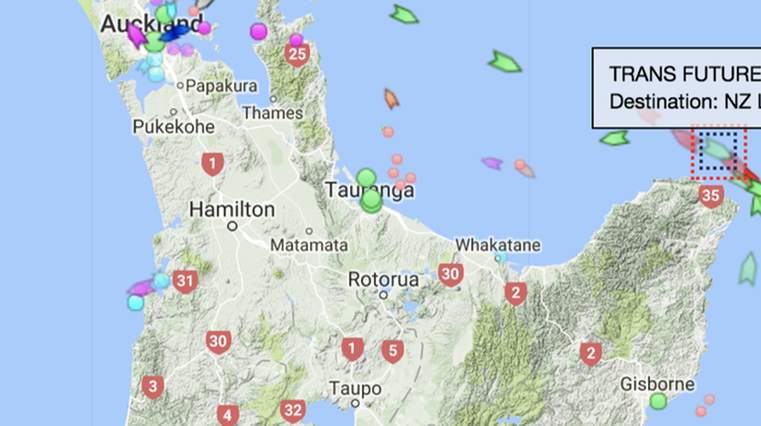 The vessel will be due in Wellington on the 10th March at 1900hrs, Nelson on the 11th March at 1200hrs and it is unclear when the vessel will arrive in Lyttelton at this stage due to the proposed strike action. Tokyo car was expected to finish discharging yesterday and depart for Lyttelton, which is due on the 11th of March. Sepang Express may berth in Auckland today. Dream Orchid's new ETA is now 13th March, which is still tentative at this stage.