Jeep's entertaining odyssey
FRIDAY FUNNY: Wild antics soundtrack plug-in hybrid showcase. PLUS – video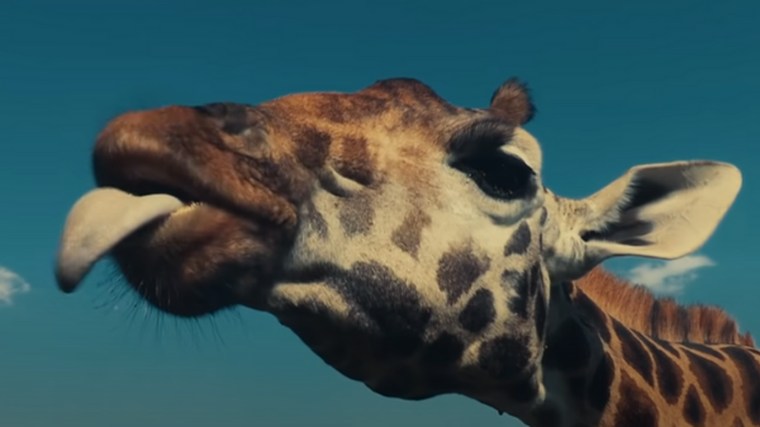 Animals often feature in car advertising campaigns and the creative minds behind a Jeep commercial decided to hilariously put a host of creatures in tune with a famous film score.
Entitled "Earth Odyssey", the advert shows a plug-in hybrid Wrangler 4xe negotiating a range of rugged environments.
The footage is interspersed with animals large and small hitting key notes from the "2001: A Space Odyssey" tune, which soundtracks the minute-long commercial.
Adding to the wild fun is what looks like a "Planet of the Apes" and Utah Monolith reference with the vehicle charging in the middle of a desert.
Autofile brings you a Friday Funny online every week and we would love to see any entertaining videos, pictures or stories related to all things automotive that you know of or want to share. Email them to editor@autofile.co.nz