Going black for birthday
Holden's favourite son, Greg Murphy, unveils the ZB Commodore Black Edition.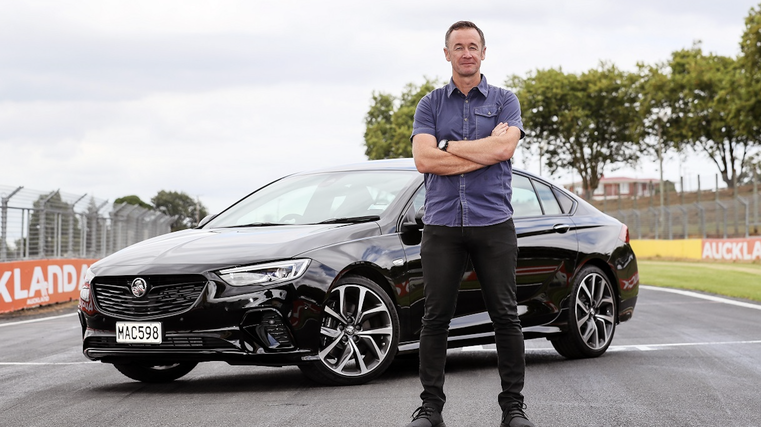 Holden is celebrating the first anniversary since the launch of the ZB Commodore with a limited release Black Edition – a special collection of aesthetic adornments available for the first 40 customers ordering a new Commodore in April.
"Tradition decries paper is the first anniversary gift, but we're going even better for Commodore fans with the creation of this special edition," says Marc Ebolo, managing director of Holden NZ.
"The pack features unique black exterior content and is designed to provide visual enhancements to the exterior of what is already an attractive vehicle."
The pack includes black fascia inserts, black grille surrounds, black grille wings, black window surrounds and a Black Edition badge on the car's rear.
"These are subtle upgrades on their own, but when combined create an entrancing new look and help differentiate the special model from standard vehicles," adds Ebolo.
The ZB Commodore Black Edition was revealed at the spiritual home of Commodore in New Zealand – Pukekohe Racetrack – and Holden's favourite son, Greg Murphy, was there to share in the anniversary celebrations
"Pukekohe is the scene of many of Murph's greatest victories, so it is fitting to have him here recounting some of his race experiences," says Ebolo. "Murph has also spent considerable time in the new model, famously racing a ZB at the Leadfoot Festival."