Flat market persists
Australian vehicle sales for November reached 93,860 - down 7.4 per cent from November 2017, according to VFACTS' latest figures.
Posted on 05 December, 2018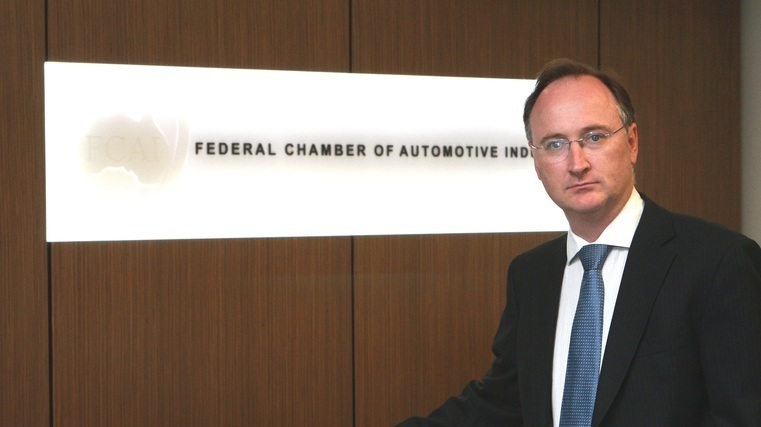 Despite Australian motor vehicle sales eclipsing the one million year-to-date sales mark during November 2018, Australian vehicle sales fell by 7.4 per cent when compared to November 2017.
The overall market decline for the month was once again led by falling passenger car sales, at 29,250 or 20.8 per cent lower in November 2018 compared to the corresponding month last year.
The flat conditions were also reflected in SUV sales, which fell by 1.9 per cent across the segment, which accounted for 42.6 per cent of the market in November 2018 and 42.9 per cent of the market year to date. However, light commercial vehicle sales grew by 4.2 per cent in November 2018.
Year-to-date sales across the market are currently at 1,065,583, which is a 1.9 per cent decline from the same period in the record 2017 sales year.
November 2018 sales were down across most buyer types, however, SUV sales increased by 20.5 per cent to the government, and by 14.9 per cent to rental purchasers.
There were also increases in light commercial sales for the month to private and business purchasers.
Tony Weber, the chief executive of the Federal Chamber of Automotive Industries (FCAI), pictured, acknowledged the ongoing flat market conditions. "The November 2018 sales reflect tougher conditions across the economy," said Weber
The Toyota Hilux was the highest selling vehicle in November 2018 with sales of 4,671, followed by the Ford Ranger, the Toyota Corolla, the Mitsubishi Triton and the Hyundai i30.
Toyota led the market in sales volume for November 2018 with 19.5 per cent of the total market, followed by Mazda and Hyundai.