ESC exemptions available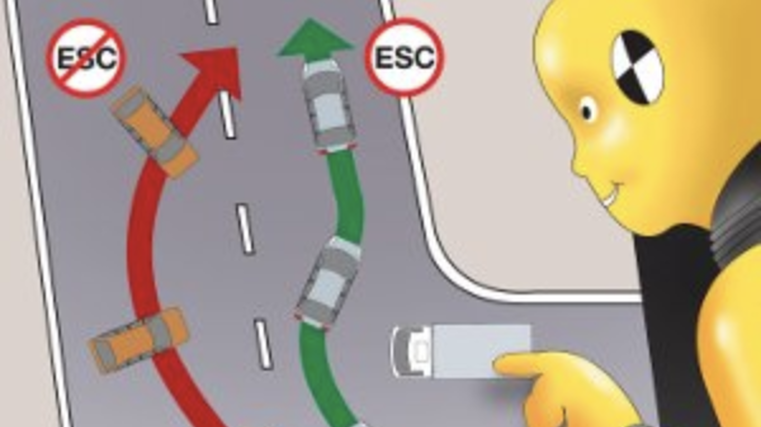 As advised in February, NZTA has acknowledged the disruption to vehicle imports due to the stink bug issue, and especially those affected by the latest ESC requirements.
VIA (Imported Motor Vehicle Industry Association) are wanting to remind importers that exemptions from ESC requirements are available for used MA class vehicles (over 2000 cc) purchased in Japan on or before 26 February 2018.
Importers will need to provide evidence that their vehicles were purchased on or by this date.
VIA will process applications for all importers. Copies of an export certificate, bill of lading and a supplier's invoice is needed for each vehicle.
Click here to read the NZTA's Q&A on exemptions for stink bug delay.