Autoliv hopeful for recovery
Company slashes employee costs and warns more cuts may follow as its sales and income suffer a sharp tumble.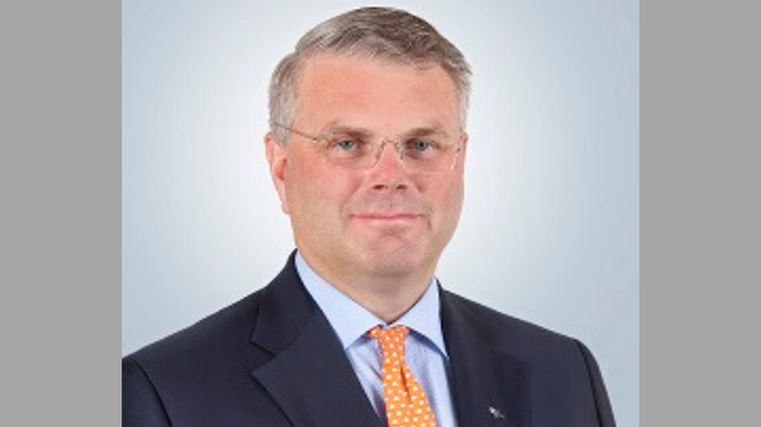 Vehicle safety systems company Autoliv claims it is well poised to benefit from a recovery in demand for its products despite seeing net sales drop 51 per cent in the second quarter of 2020 compared to the same period a year earlier.
The impact of the Covid-19 pandemic saw the company's sales fall to little more than US$1 billion (NZ$1.5b) between April and June this year, down from nearly US$2.2b in 2019.
Net sales totalled US$2.9b in the first six months of 2020, a drop of 33 per cent from US$4.3b in the first half of the previous year.
Autoliv's financial report for the June quarter reveals organic sales fell 2.6 percentage points more than the drop in global light vehicle production.
Its figures also show April sales declined organically year-on-year by 65 per cent, May by 55 per cent and June by 20 per cent. "Order intake in the first half year was in line with last year and supportive of prolonged sales outperformance," the report adds.
The company's operating income suffered a sharp downturn as it fell from US$170 million in the first quarter of 2020 to a US$234m loss in the second quarter.
It claims profitability and cash flow were hit by customer plant closures and a volatile industry ramp up, but Autoliv says its liquidity position is strong with US$1.7b in cash and committed, unused loan facilities.
As it battles the effects of the coronavirus pandemic, the company says it has cut personnel costs by 25 per cent in the latest quarter compared with the first three months of the year. It is targeting a further US$65m of savings in annual employee costs and other money-saving reductions, including shrinking its footprint, remain under evaluation.
Mikael Bratt, pictured, president and chief executive, says the challenges the company managed in the second quarter were "unprecedented".
"I am proud that we have a solid organisation that managed to reduce costs and safely restart operations while continuing to execute on our long-term strategy," he explains.
"The pace and scope of the decline in demand, coupled with a volatile ramp-up had a significant impact on our financial performance in the quarter. Our largest markets, the Americas and Europe were virtually standing still in April, followed by a restart and ramp-up in May and June. Daily adjustments were needed to respond to a low and volatile customer demand, including headcount reductions of 3,700 since March, furloughing personnel and significant reductions in capex and discretionary spending.
"We must balance the cost-reduction responses against the need for capacity to manage the recovery that started mid-quarter and continues in the first weeks of July. We also need to preserve capacity for the new normal market demand and our expected outgrowth.
"I am confident that the actions implemented and planned are positioning Autoliv well to benefit from any demand recovery."