Auckland retailer picks up dealer award
Auckland car retailer Archibald & Shorter has beaten out competition from around the country to be named New Zealand's Jaguar Land Rover New Zealand supreme retailer of the year.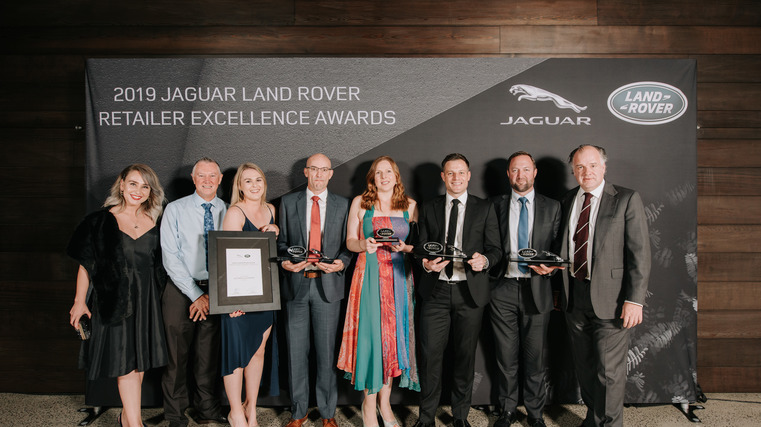 Archibald & Shorter Greenlane picked up the national award for excellence in vehicle retailing as well as accepting awards for the Land Rover retailer of the year, new car sales team, and parts team awards. Along with Archibald & Shorter North Shore they also won the Jaguar Land Rover New Zealand marketing award.
Archibald & Shorter dealer principal Lee Small says they are thrilled to receive the highly regarded accolades.
"This was a team effort - I want to thank everyone at Archibald & Shorter and our customers. A lot of hard work goes in behind the scenes and our performance in all areas shows our commitment to the growth of Jaguar Land Rover in New Zealand," says Small.
Jaguar Land Rover's general manager Steve Kenchington says the awards were thoroughly deserved.
"The Archibald & Shorter team won five awards this year which is a fantastic achievement. Auckland is a key market for Jaguar Land Rover and with the launch of Jaguar F-PACE SVR, Jaguar I-PACE. New Range Rover Evoque and soon to be new Defender - the future looks very bright," he adds.