All-new Hyundai Kona Electric
Hyundai Motor has released a first teaser image of its first fully-electric SUV ahead of the official unveiling, on 27 February.
Posted on 08 February, 2018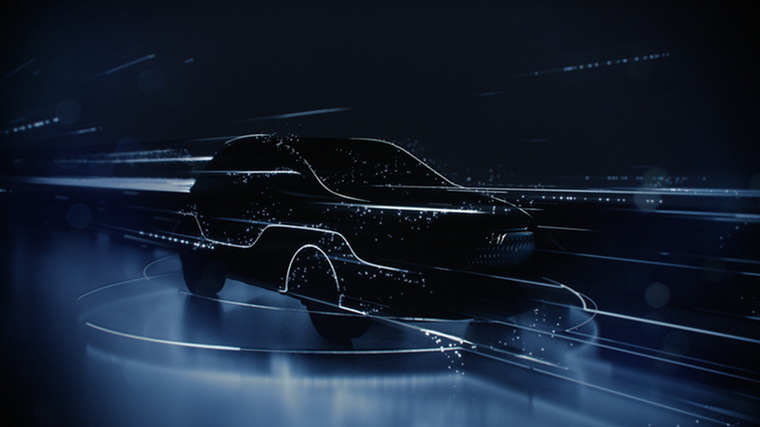 Hyundai Motor will be the first automotive brand across Europe to make an all-electric compact SUV available to everyone, coming to the market in mid-2018. The All-New Kona Electric will feature two different powertrain versions offering customers one of the most powerful electric engines on the market with a class leading range of almost 470 kilometres (internal target under WLTP regulations) and a great fun-to-drive character. Further details will be disclosed on 27 February, ahead of the car's world premiere at the 2018 Geneva Motor Show.